Agreeing to allow your teen daughter to travel without you is not always an easy decision for parents to make. No matter how much you trust your teen and how confident you are in them, it can still be a nerve wracking experience to let them go off in the world, without you by their side to protect them. Even if you are traveling together, there's a very good chance that you won't be spending the whole time together. Here are tips for travel safety for teens to help give you peace of mind and ensure that they stay safe: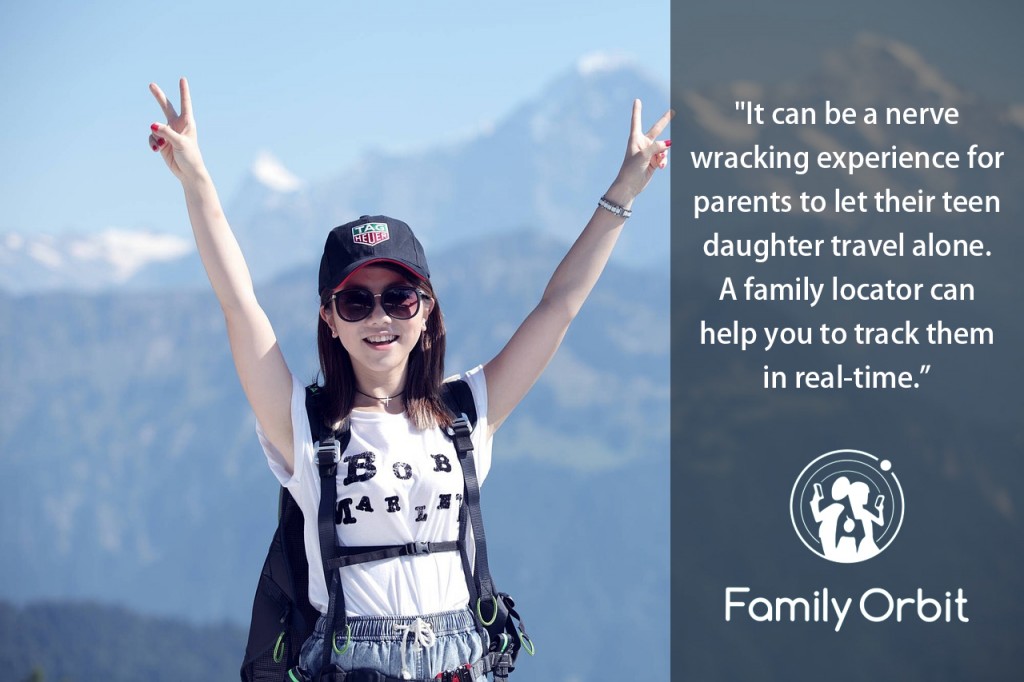 Stay Connected and Communicate
Make sure that your teen has a reliable way to get in touch with you at all times. They should have their mobile device and charger with them so that it's always fully charged and ready for use. Make a plan to have them call and check in at a set time each day. There are some locations where cell phones can be out of range, and calls cannot be made. When that is the case, instruct your teen to send you an email with a quick message to let you know that they're okay. If you're traveling together but are separating for several hours, be sure to agree on a meeting location and a time where you'll join back up later.
Use a GPS Tracker
Since your teen will have her phone with her, you should be able to see her exact location at all times with a family locator app. Make sure that you have it installed on their mobile device before they leave for their trip. It will give you peace of mind, knowing that you can check up on their location at any time of the day or night. Your teen can also feel secure, knowing that you'll be able to find out where they are quickly and easily.
Related: How to Use a GPS Tracker App on Your Next Family Trip
Talk to Your Teen
There's a saying that knowledge is power, and you can arm your teen with knowledge before they set off on their travels. Take the time to research the destination together. Learn as much as you can about a place before visiting, and be sure that your teen knows where to turn in the event of an emergency. That includes knowing the name and address of the hotel that they are staying at, having the contact information for any and all chaperones that may be on the trip, and having the names and cell phone numbers of everyone that they are traveling with. It's also important to talk to your teen about the potential dangers they may face while traveling. You don't want to scare them, but be realistic. Explain to them how to avoid looking like a target for thieves and other criminals.
Your teen daughter can travel safely, both with and without your supervision. Create a communication plan so that you both have peace of mind, and use a GPS tracker app to track their location at all times. By reviewing these safety tips with your teen, you can have confidence that they'll have a safe and smooth trip.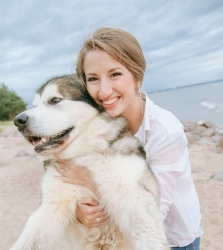 Latest posts by Lauren May
(see all)