Families today lead very busy lives, and hectic schedules can often take each family member in a different direction. While mom and dad may be at work, kids can be at school, an extracurricular activity, out with friends, or even at a part time job. It can be difficult to keep tabs on one another, but it is important to do. A family locater app is one of the simplest and most effective ways to keep up with your family members at any time of the day or night. Here's how to share your location with your family:
Install a family locator app
With a family locater app, you can enjoy a variety of features that are all designed to keep your family members safe and connected at all times. With the locater feature, you simply select the person that you want to see, and then their location appears on the map. As a parent, this is ideal for checking on your children's location throughout the day or night. It's also great for kids, because they can have peace of mind by seeing just where mom and dad are at any time. In order to have your location visible, just make sure that the GPS is enabled on your phone.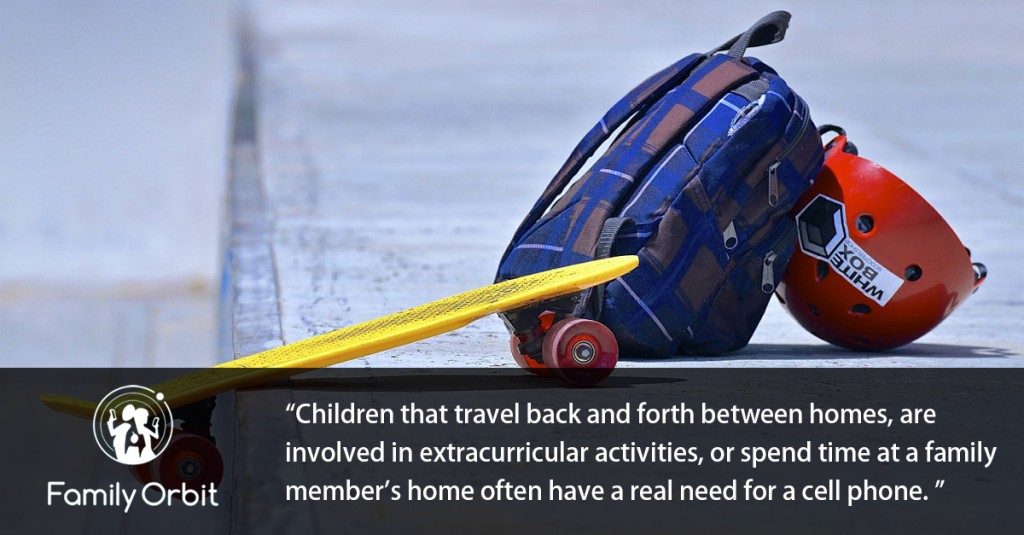 Text messages
Another common and quick way to let a loved one know where you are is with a simple text message. Texting is a great way to update family of your whereabouts, as well as other important information. If your plans change, or you think that you may be headed into an area where cell phone service will be limited, just type out a text message and send it to your family members. It's a very fast way to get in touch, relay information, and make plans.
Phone calls
Many people today have become accustomed to using their phone for everything but making phone calls. It can almost seem like talking on the phone is a thing of the past, but it's still one of the best ways to get in touch with others. If you need to let a family member know where you are in a hurry, give them a quick call. If they don't answer the phone, you can always hang up and send a text.
Sharing locations is one of the best features of a family locater app, since it's simple, fast, and always accessible. Families find that not only does the app give them peace of mind, but it also helps to keep them connected. For kids, the locator app allows them to see where their parents are at any time, and also for their parents to see their location, as well. It's ideal for everyone, and can save families time and spare them from unnecessary stress. If you want to share your location with your family throughout the day and night, just be sure to keep your cell phone charged and powered on. They'll be able to locate you with just a few taps.