Raising teenagers in today's world can be challenging, to say the least. Seemingly constant changes in technology present a variety of issues that families can find themselves dealing with, in addition to the usual concerns that parents face with their kids. The teen years can be tough to navigate, and if you find yourself fumbling from time to time, remember that you aren't alone. Here's a closer look at 5 common mistakes that parents make in raising teenagers: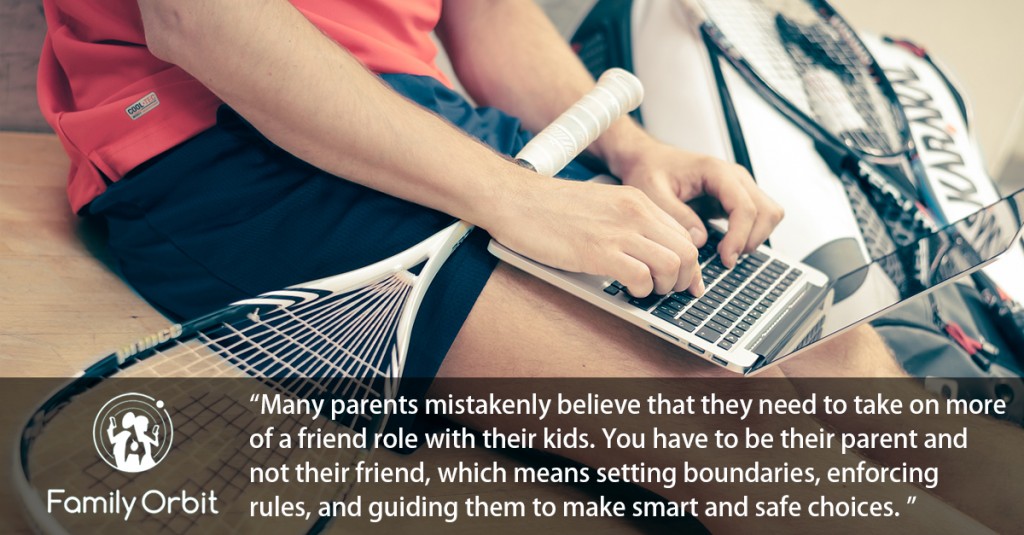 Trying to be their friend
A strong relationship with your teen is so important, but as a parent, it's up to you to be the disciplinarian, too. Many parents mistakenly believe that they need to take on more of a friend role with their kids in order to gain their trust and approval. However, this is not the way to go about building a strong relationship with them during some of their most important years. You have to be their parent and not their friend, which means setting boundaries, enforcing rules, and guiding them to make smart and safe choices.
Disciplining too much
Discipline and enforcing the rules is especially important with teens, as they tend to want to test out boundaries and stretch the limits as far as they can. However, being too controlling over their behavior isn't the answer. Sometimes you need to allow your teen to makes mistakes and deal with the consequences on their own. Stick with disciplining them for the big stuff, and let the small stuff slide on occasion. You have to choose your battles, and you don't want to be having them every day.
Looking the other way
On the other hand, you don't want to look the other way when your child is acting out or getting involved in negative activities. Many parents will turn a blind eye to bad behavior, whether it's because they want to avoid conflict, or simply don't want to believe that their teen is actually doing something wrong. As a parent, you need to be on the lookout for potentially harmful and bad behavior, and step in when necessary.
Putting too much pressure on them
Sometimes we simply expect too much from our kids. Avoid putting too much pressure on them, whether it's with regards to their schoolwork, extracurricular activities, or even just their overall behavior. You know your child better than anyone, so give them room to be themselves, allow them to make mistakes and learn from them, and set reasonable expectations.
Taking a hand-off approach
Teens spend a lot more time alone and socializing with their peers, but that doesn't mean that you should allow them to avoid family time. Difficult as it may be for them to spend time with you, it's important to do so regularly. Be a hands-on parent and plan activities that you can enjoy together.
Related: 5 Ways to Protect Your Teen's Online Reputation
The teen years are tough, but by striking the right balance, you can handle them with grace and ease. Avoid making these mistakes, and you should enjoy a strong relationship with your child that will last into adulthood.
Latest posts by Lauren May
(see all)