If you are one of the millions of women who are in the fortunate – and overwhelming – position of owning a business and being a parent at the same time, you're in the right place. Balancing business with a family is not the easiest job in the world, but mompreneurs are doing exciting things, and they are doing it WELL.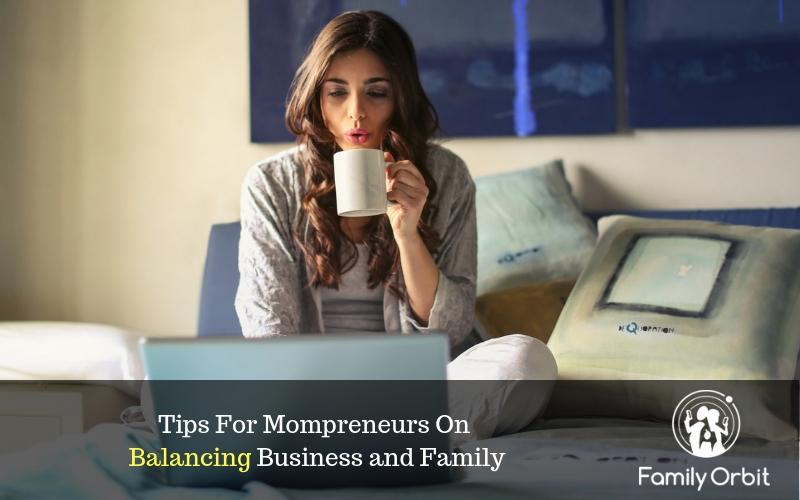 In the decade between 2006-2016, the total number of businesses across the US increased by almost 10%, and the number of companies owned by women increased by 45% – this is five times the national average, and this goes to show how well you are doing right now. Girl power is punching!
Moms are doing so much right now, and Mompreneurs are very much stepping into the spotlight right now. There isn't as much data as you'd think out there about female founders who are also carrying the parenthood flag at the same time. So, in the interest of fast facts that look good, a study was done to understand a little more on the profile of the women who are having it all.
The stats are always interesting to look at, and it's an excellent way to understand the motivation behind the Mompreneur. Everyone loves an infographic, and when it comes to giving advice and tips about working hard as a parent, a visual always helps. Check out the information taken from successful working mothers and learn more about how these wonder women are running both company and family smoothly.

Download this infographic.