It may sound surprising, but it's true that social media can actually have some positive effects on your teen. Teens are engaged with social media every day, and it's become increasingly important in the daily lives of many people. While there are certainly some downsides to social sites, they also offer some encouraging benefits. Here are some of the positive effects that social media can have on your teen:
Encourages creativity and innovative thinking
Social media sites are all about content in a variety of forms. From written content to photos and graphics, there are many ways for users to participate, engage, and show off their creativity. If you have a teen who likes to take photos, these sites and apps can help them to hone their skills and show off what they're doing. For young people who like to write or create graphics and digital designs, social media is an ideal place to share their work and get encouragement and feedback from others. Teens can come up with fresh, innovative ideas, and get instant feedback. In this way, social media can be a tool for creative teens.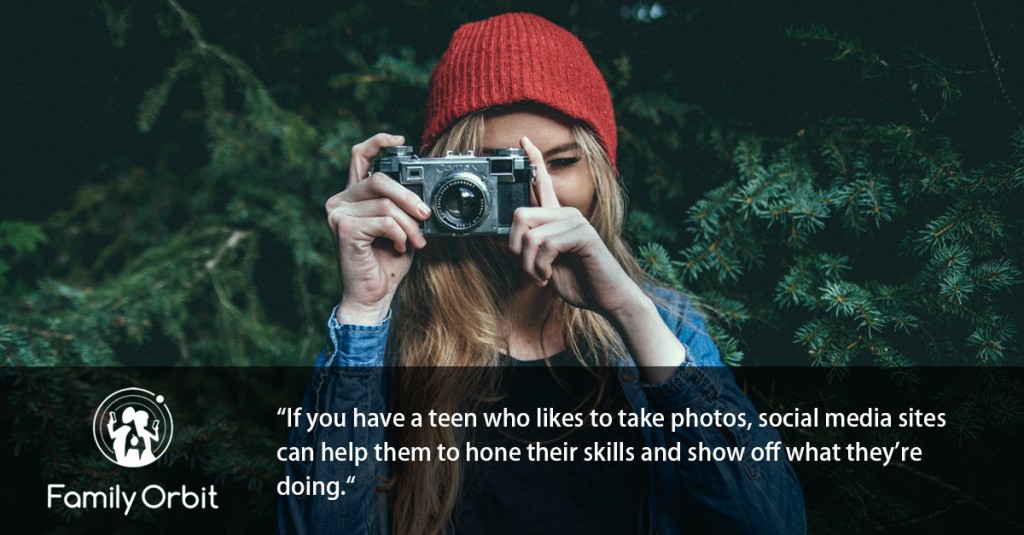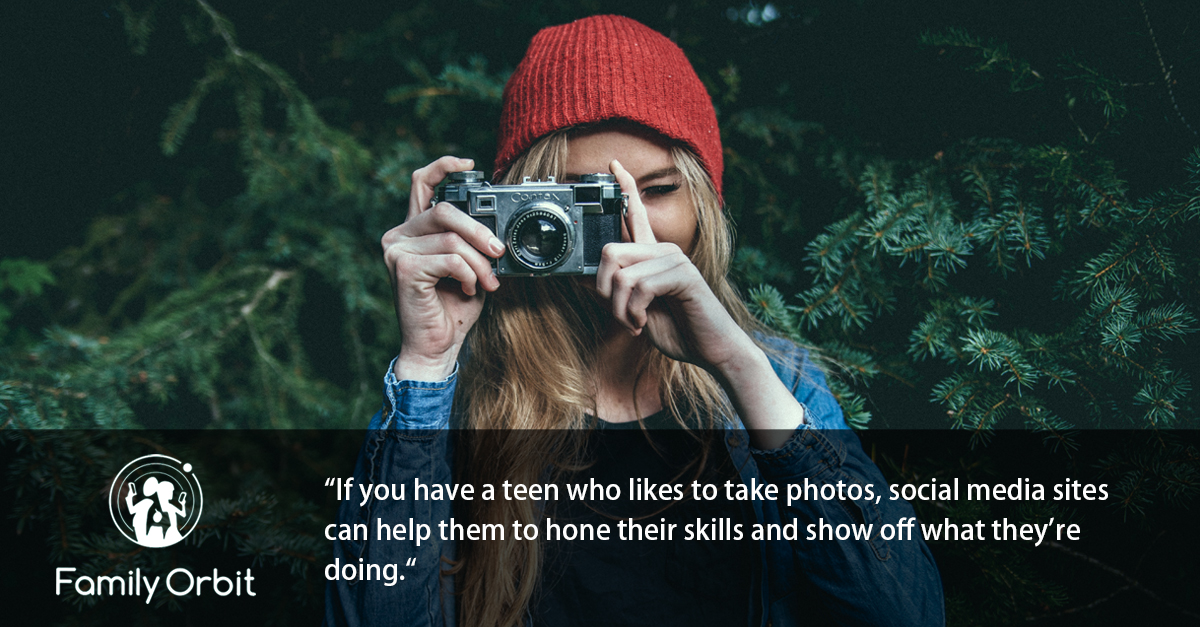 Improved social skills
Teens today are used to engaging with their peers on a daily basis through social media. They likely check their accounts every few hours, if not sooner, to see what they've missed and what's been shared and discussed among their friends. While it's not a face to face interaction, social sites and apps can help them to improve their social skills, encouraging them to communicate with others that they may not have been likely to talk to otherwise. This can help teenagers to make new connections, meet new friends, and expand their community. Their social circle can grow, and for introverted individuals, these apps can make meeting and connecting with people a much more pleasant experience. A healthy balance of online and in person interactions is good for everyone, teens and adults alike.
Confidence booster
It isn't healthy for teens to rely on social media for their self-worth, and that can be a drawback. At the same time, it can be seen as a positive, because social sites can help to boost their self-confidence. If you have a shy, introverted teenager, the interactions that they have on social media could actually help them to feel more confident. They can engage and interact with people from all over, and these sites and apps also introduce them to different ideas and different ways of life. Teens may find like-minded people, and this can help to feel more confident about their areas of interest. It can carry over into their in-person interactions, allowing them to overcome shyness.
Related: Social Media Safety Tips for Parents and Kids
Social media can and should be fun for young people. It can have very real positive effects on teens, helping them to improve their communication skills, express themselves creatively, and build their confidence. As long as you're not seeing it have any negative impact on your teen, you should continue to encourage them to use social media responsibly.
Lauren May is a freelance writer and frequent traveler. When she's not creating content for clients, she enjoys blogging about freelancing and frugal living on her site, The Write Budget.
Latest posts by Lauren May (see all)