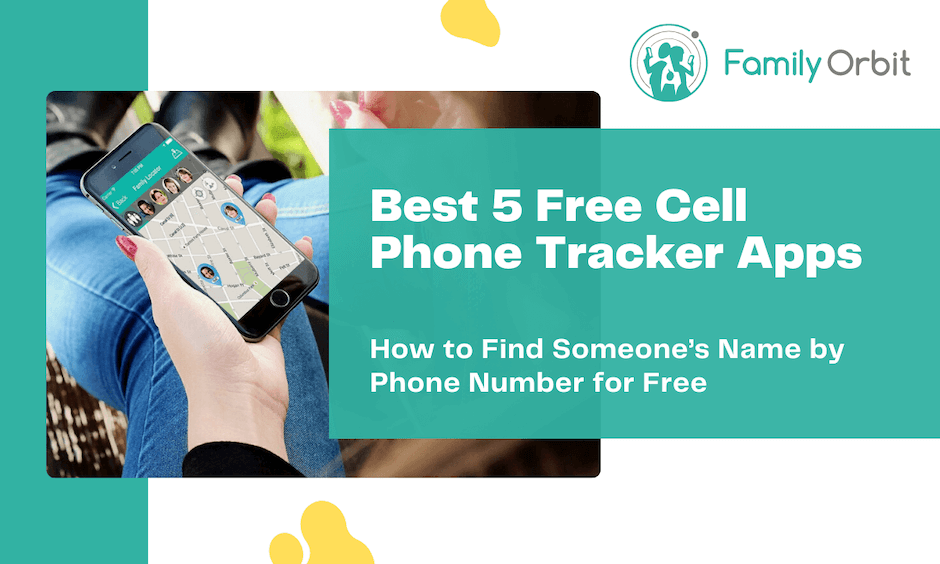 Indeed, there are several reasons why one would want to track a cell phone. For example, in the case of a stolen phone or misplacement, tracking would help to recover the phone. In other cases, parents may want to track and monitor their kids, and at times, you may receive calls from unknown numbers.
Today tracking cell phones has been made easy by the use of tracking apps. In most cases, you usually install a tracking app on the phone you wish to track – but thanks to technology, you can actually track a phone number instantly using the right tools.
Below is a list of the best cell phone tracking apps that will help you track that cell phone with just the number.
This is an excellent cell phone number tracking app that enables users to locate a cell phone or a fixed-mobile line in over 100 countries and 12 thousand cities around the world. The app has a database that stores information about different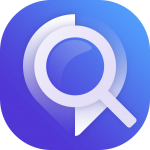 areas worldwide and codes for different cities/countries. It details the exact location of the specific mobile phone number, including the city area, state, and country.
Caller ID & Phone Locator has many features which include:
Phone number locator– It helps you know the exact location of a number, be it in the USA, Russia, India, Brazil, Canada, or any other country. It shows you the city area, state, and country as well as the service operator of the cell number.
True Caller ID and Location – It allows you to see the caller's location and identifies unknown calls revealing the name of the caller and their location details.
Find the Live Location of anyone with just their phone number.
Call Blocker– It enables you to block unwanted calls such as fraud and spam callers.
Search Offline– With this app, you can search for a phone number, ISD code, and STD code even without an internet connection.
The app is free and is compatible with all Android and iOS devices.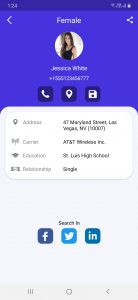 This is a free cell phone tracker app that tracks any phone with just a number. The Android app can help you instantly find out the approximate location of a cell phone that's calling you. You can also search for any mobile number and get its location information, including operator, name, city, and state. The app displays your geographic location on Google Maps with your present location and distance. With this app, you can track mobile numbers as well as fixed or landline numbers from any country worldwide.
The app also comes with some extra features such as Caller ID which gives you the details of the owner and the operator.
This is one of the best mobile number tracking apps for Apple iOS devices. The app has a database of several phone numbers from all over the world and sends instant notifications once the cell phone number is tracked. It gives you detailed information for any phone number such as the owner, operator, and network details.
You get better results when the app is installed on the cell phone that you wish to track. However, if the application is not installed, the location of the phone number is displayed on the map. So, if you're tracking a child, it's better to install it on their phone. The app also allows you to make calls and send texts.
This is another excellent cell phone tracker that can help you view real-time location using the caller's mobile number. This simple and unique tool also shows you your own live locations in text format and on GPS MAP.
The app has three main features:
Current location – This shows you the latitudes and longitudes, the city, and the state where the cell phone you are tracking is at that particular moment.
Address finder – This shows the current address of the exact location of the cell phone on a GPS MAP graphical interface.
Mobile tracker – This shows you the location of mobile contacts, caller calls, and any phone number.
Live Mobile Tracker Number is compatible with Android devices and is free to download. The app also collects and stores locations on your phone and can work even without an internet connection.
Trace Mobile Number is a cell phone number tracking app for Android & iOS devices. The app shows you from which state operator a cell phone number belongs and reveals caller information such as location during an incoming call. It also shows you the details of the number in the call log, even without an internet connection.
This app is very accurate and shows you the caller's address from the map. It's easy to use, and the developer regularly updates data and functions in their database to improve its tracking.
Family Orbit: Accurate & Reliable Tracking Tool
Although the apps above can track cell phone locations, they are not as accurate as you would like. In fact, most of them just show you the city, state, and country. If you want to know the accurate and precise location of a cell phone, then Family Orbit is your best bet.
Family Orbit is one of the most accurate and reliable tools for tracking the real-time location of a device. It allows you to track a cell phone using a real-time map that shows you where your loved ones are. The app has some fantastic features like the Geofence, which is a virtual boundary that you set up for your child and notifies you whenever the boundary is crossed. Family Orbit also saves the location history of a cell phone, allowing you to see all the places the person you're tracking has visited.
Besides location tracking, the app also helps you to monitor and control phone activities such as text messages, photos, videos, website browsing, and more, making it a perfect parental control app. Here are some of its other features:
Call and SMS tracker
Web filtering
Monitor photos
Monitor data usage
Monitor address book & calendar
Lock and unlock the device
Conclusion
All the above free cell phone tracking apps will do a good job of tracking a cell phone using the number. Therefore, you'll be able to easily know the whereabouts of your family, friends, and employees. Some of them will also reveal basic information about the owner. If you want more accurate details, the Family Orbit app stands out as the best. Family Orbit will not only help you in locating a phone but also in monitoring and controlling all the phone activities of a person. Therefore, if you're a parent you must try this amazing app.