If you are hoping to try and take better care of your family and specifically your children, you might want to make sure that you are aware of their location at all times. That is actually much easier to achieve than you might think. All you need to do is use the right Android app for tracking a phone's location, and that is something that is easier than ever thanks to apps like Family Orbit.
Family Orbit
With features such as location history, where you can see where the phone in question has been, you can easily keep track of the people in your family. Likewise, you can keep an eye on them in real-time with real-time location tracking if you prefer. And by using the virtual geofence function, you can ensure that you are notified whenever the phone in question reaches a chosen geographical boundary. And if you are worried about their driving, you can rely on speeding alerts to help with that fear.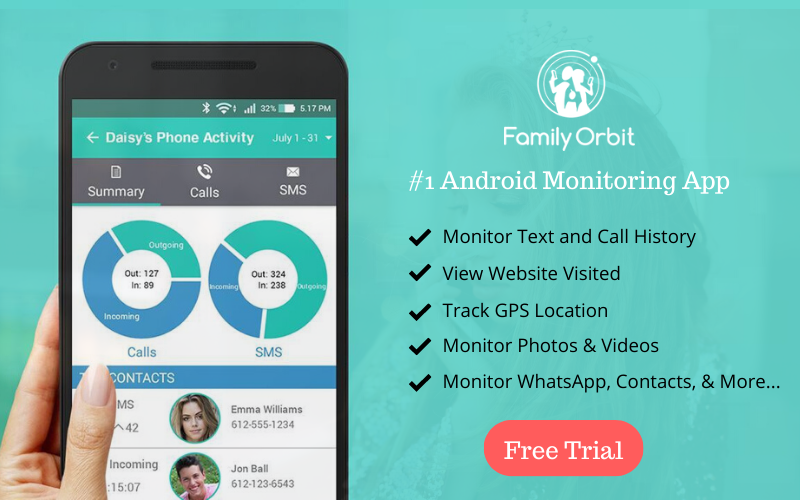 If you want even more control, you can add a range of other functions to the app as well. You can track text messages and calls, look at website history and so much more. It's a great all-rounder, and you can even allow children to check in with you and let you know if they are in danger using CheckIn and Panic alerts.
Number Tracker Pro
There are other options too if you are hoping to locate any cell phone with just its phone number. The Number Tracker Pro also does this, and it is similar in usage and style to the Mobile Tracker in many ways. However, with Number Tracker Pro you also get a range of other detailed information including their GPS, name, relationship to you, and much more. It is a great way to identify unknown callers, and for that alone it is worth considering having this app on your phone.
Mobile Tracker
With this app, you can track anyone's phone merely by putting in their phone number into the app. If you are looking to keep an eye on anyone in your life, then all you will need is their phone number. That is obviously very simple and easy to use, but make sure that you are using it in the appropriate manner. However, one good thing to note is that the use of this app is entirely free. So no matter what your budget is, you can track any phone's location with this service. It is, however, only available for Android phones.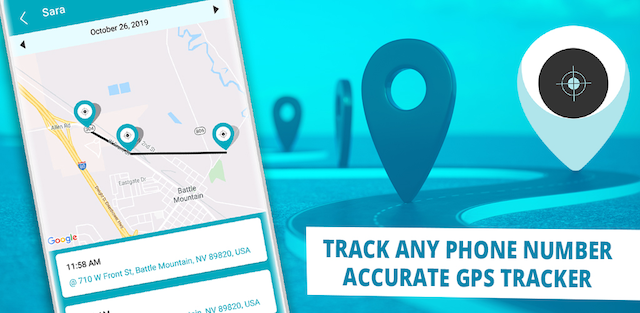 Life360
For a different way to keep an eye on your family members, you might want to try out the Life360 app. This app is a great choice for being able to know what your children are getting up to, so it is a great choice for worried parents. It is in essence a 360-degree approach to family tracking, giving you the chance to know where your family is at all times of the day and night. And with its included features of accident alerts and phone support when someone is in trouble, you can ensure that you can actually take action when something goes wrong. For that reason, it is a wonderful parenting tool as well as a tracking app.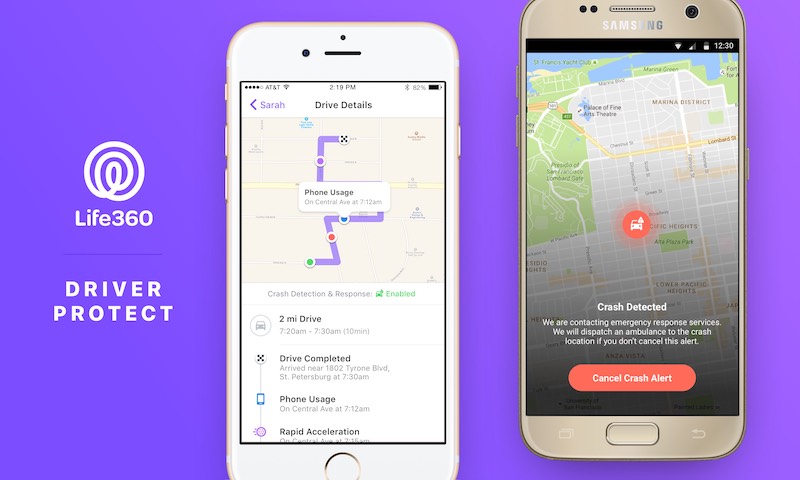 Realtime-Spy
With this app, you can monitor not just anyone's phone, but also their computer, so if your child has their laptop on them you can use this to track location as well as the phone. That gives you a backup opportunity to know where they are, which can be very useful indeed. You can also monitor all kinds of cell phone usage with this app, so if you are worried about their messaging or app use, you can keep on top of all of that from one place with Realtime-Spy.

PhoneSheriff
There are so many features of the PhoneSheriff app to love, and it is no surprise that it is such a favorite among many parents keen to look after their children. If you want to track your child's location, you can do so easily with PhoneSheriff, but you can also do much more, all for the same cost and from the same easy-to-use app. There is a good reason it's a popular choice, and you are bound to fall in love with its interface soon enough. Plus, you will feel much more secure about your children's safety.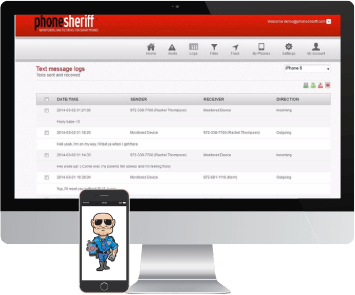 Google Find My Device
If all you are after is a simple way to know where someone is, you can do that by using the Google Find My Device service. This is a free service, and it doesn't come with any add-ons as other suites do. But for a simple and quick solution to finding a device, it is often all that you will really need, so it's worth remembering that it is an option. You can track any lost phone this way, as long as you have access to the Google account associated with it. It's also a great way to track someone in real-time.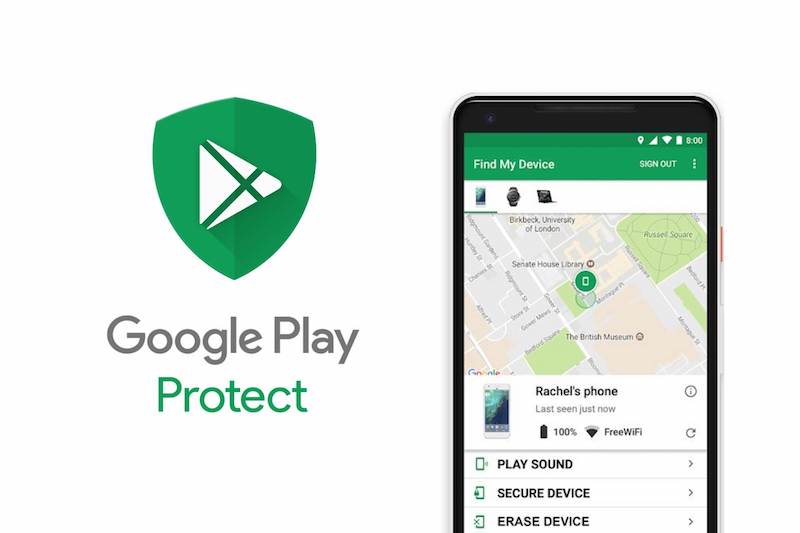 Which Is The Best?
So now we have seen a number of the best ways to track any phone location, the real question is: which is the very best option of all? There are many to choose from, and they each have their own benefits and drawbacks of course. However, for an all-rounder, there is a clear winner here, and that is Family Orbit.
With the Family Orbit app, you have a reliable and up-to-date location tracking software that anyone can use. But you also have all of those features we mentioned above built-in, with the option of adding on even more if you want to. What's more, you get all that at a very reasonable price, often for the same or even less than you would pay for a lesser app on the list.
If you are curious about whether Family Orbit is right for you, why not try it out today by signing up for a free trial?