There are many reasons why you may want to have a GPS tracker in your life. It could be that you want to keep track of your own location history, because wouldn't it be nice to have a record of all the places that you've visited? Or perhaps you want to keep an eye on where your children are. You can have peace of mind when you know that your kids are exactly where they're supposed to be. Or it could be that you just want to stay connected with your friends and family. Whatever the reason, it's always good to know that there are options available. It's not just possible to use a GPS tracker, but there are actually many apps that you can download from iOS AppStore for use on your iPhone.
In this blog, we're going to run through the best GPS tracking apps for iPhone. We'll outline the main features and benefits of each so that you're able to make an informed decision about which one is right for you.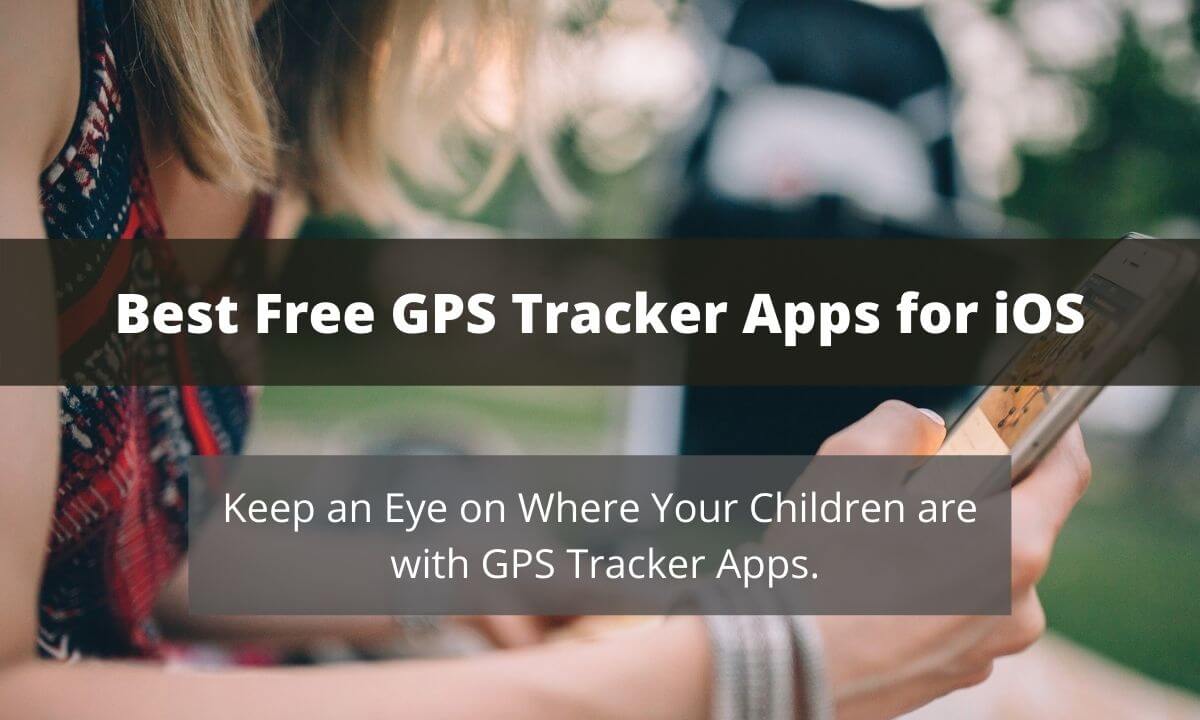 Family Orbit
Family Orbit is considered to be the leader in the field of GPS tracking. The primary intention of Family Orbit is to help parents have peace of mind regarding their loved ones. There are plenty of features included in the service. For instance, there's the real-time GPS tracker. This will provide you with an accurate record of where your children are — if you see that they're somewhere they shouldn't be, then you'll be able to act, and you'll know exactly where to go, too. 
The mobile geofence feature is also extremely useful. With this, you can set boundaries regarding where your children can go. As soon as they go outside of that perimeter, you'll receive a notification. Then there's the location history feature — with this, you can take a look at where your child has been throughout the day, so you can know they've only been to the places that you knew about. Finally, there's the check-in feature. With this, you can get periodic updates from your children, and there's also an emergency button, which will put them through to you instantly in the event that something goes wrong.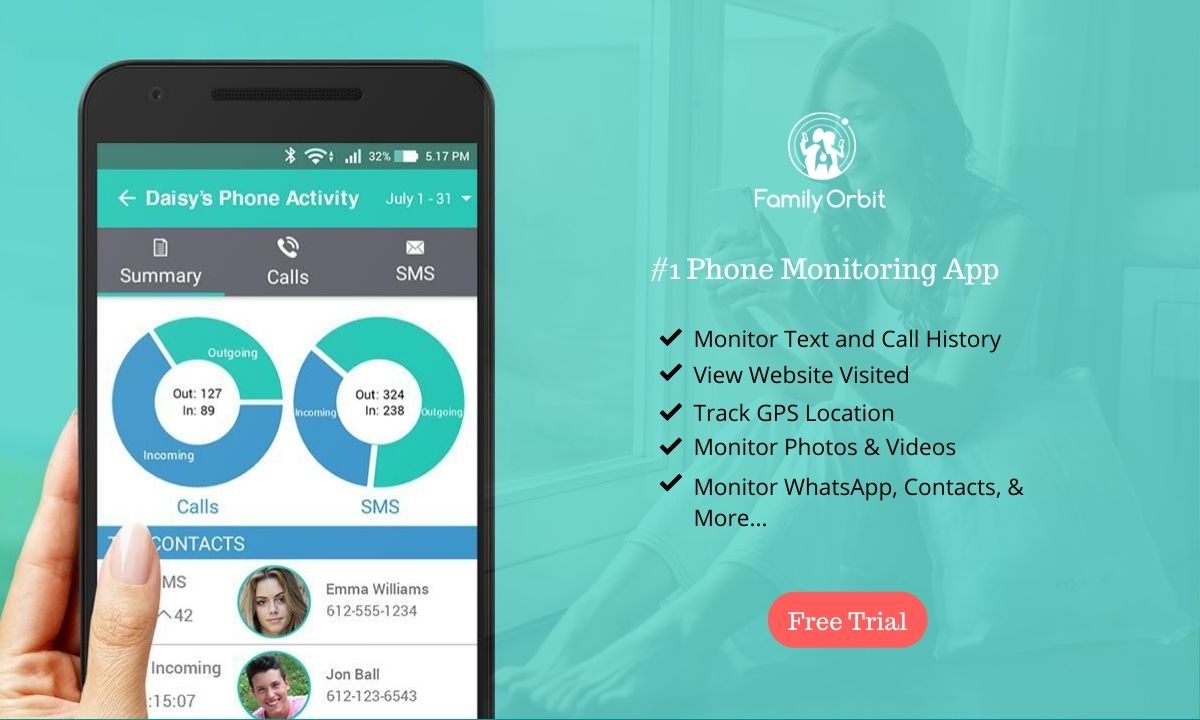 So what's the main benefit of using a service like Family Orbit? To put it simply — that it brings parents peace of mind. While you can never truly be at ease when your parents are out of sight, you can make things much easier for yourself by keeping an eye on where they are. The GPS tracker works well in conjunction with other features of the app, such as Parental Insights, which helps to monitor your child's phone activity. All in all, it's a comprehensive tool that eradicates or reduces many of the common parenting worries. 
TeenOrbit
TeenOrbit is another good option for people that want to keep tabs on the location of their family members. TeenOrbit is designed specifically for use by parents to monitor the activity of their children. With the GPS tracking feature, you'll be able to find out where your child is just by clicking a few buttons. This system works by uploading their location to the cloud, which is, in fact, where all the data comes from. To set it up, you'll need to download the app, then input your child's Apple ID information. From there, you'll be able to access the information that is uploaded to the iCloud — as such, you'll need to make sure that your child has automatic iCloud backup set up on their device. 
That's just one of many features that TeenOrbit offers its users. You can also find out a whole host of useful and important information about your son or daughter's iPhone use. For instance, you'll be able to see who they've been messaging, the photos that they have on their device, who they've been calling, the websites they're visiting, and more. When you're in the location mode, you'll have the choice of viewing their location either on the map or as a list. It's a great way to get a snapshot of where they are now, but also where they've been throughout the course of the week. 
Life360
Life360 is another excellent option for people that want to know the whereabouts of their family in real-time. This is a family service, so everyone knows that their location is being shared. It's more like an advanced location-sharing service, where you and the rest of the family can see where everyone else is. It doesn't just allow you to see where they are at the time, either — there's also a good location history feature that will show you where they've been throughout the day. It'll show both the route that people took to get from A to B, as well as any stops that they made along the way.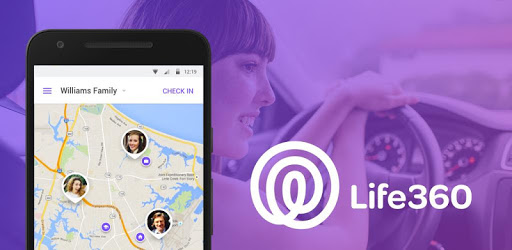 One of the good features of Life360 is that you can save the most commonly visited locations, such as the home or office. When someone leaves one of these saved spaces, you can set it so you can receive a notification. This is especially useful if you need to take action when someone leaves, say, the office. It's good for parents who want to give their children some additional freedom, too. You can set a custom zone where the child is able to explore, and if they go beyond that zone, then you'll receive a notification. 
There's another feature, too — the direct route feature. For this, all you'll need to do is click on a person's face, and then you'll be shown the fastest route to get to them. That's especially useful if you think that one of your family members may be in danger and you want to get them as soon as possible. It's also possible to send a discreet alert to everyone in your 'circle' (that's all the people who are part of the location-sharing) if something has gone wrong and you or they need help.
Geozilla
Geozilla is another popular GPS tracking app. This one has many of the features that have been mentioned elsewhere on this page. For instance, when you have the Geozilla service set up, you'll be able to share your location in real-time with the other people that are part of your network. You can also get notifications when they come and go from a particular place; for instance, if they have left or arrived at the home, then you can set it so that you get pinged. That's a really useful feature that can help you to stay on top of the whereabouts of your loved ones.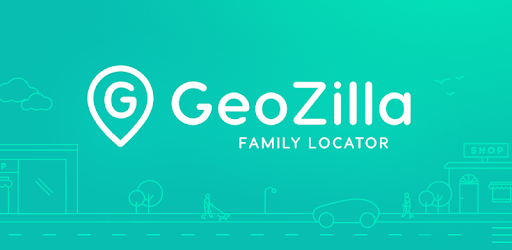 Additionally, you can also get an insight into where everyone has been by looking at the location's history. And if you lose your phone, then there's even stolen phone tracking. Ultimately, this app is all about safety and security — it'll help you to have peace of mind that your family is safe, and may even help you to get your phone back should it be lost or stolen. 
Localize.mobi
Finally, there's Localize.mobi. This is different from the others in that it doesn't require a subscription service — instead, you pay a one-off fee. The website claims that they can find the location of a phone just through the phone number. There's also no need to have any special software, though there is an app available.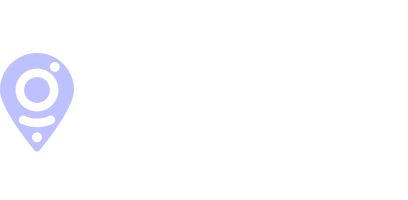 There's also a whole range of other things you can do through the website, such as looking at Whatsapp information and sending anonymous messages. The whole point of this service is to see the whereabouts of people without them knowing that you're looking at the information. If you don't have software installed already, this can help locate someone. 
Conclusion
As we've seen, there's no shortage of options for people who want to see where their loved ones are. And the best part is that you can try all of these for free. The very best option is Family Orbit, which stands out from the crowd purely because of the extensive range of features that it includes. It's especially recommended to use this service if you're looking for some peace of mind relating to your child. That's because the service has been built to alleviate the stress that many parents feel about their children. It's not just about tracking their location, but also about getting other features, such as the ability to monitor their phone usage, getting parental insights, and placing parental controls on your child's device, so they don't see anything that you wouldn't want them to see. 
So if you're ready to take back some control as a parent, be sure to sign up for a free trial of Family Orbit. To get started, simply visit the home page and click 'free trial.' We're confident that once you see just how useful this service is, you'll be more than happy to keep the service well beyond the end of the free trial!