More and more parents are turning to the use of parental monitoring apps in order to ensure the safety and general wellbeing of their children. There are so many things that you can get out of these apps, so it is hardly surprising that so many people would want to make use of them. With a parental monitoring app, you can get anything from being able to track your child's GPS location at all times, to having full remote access to their phones, including the ability to know exactly what they are doing with their device at all times.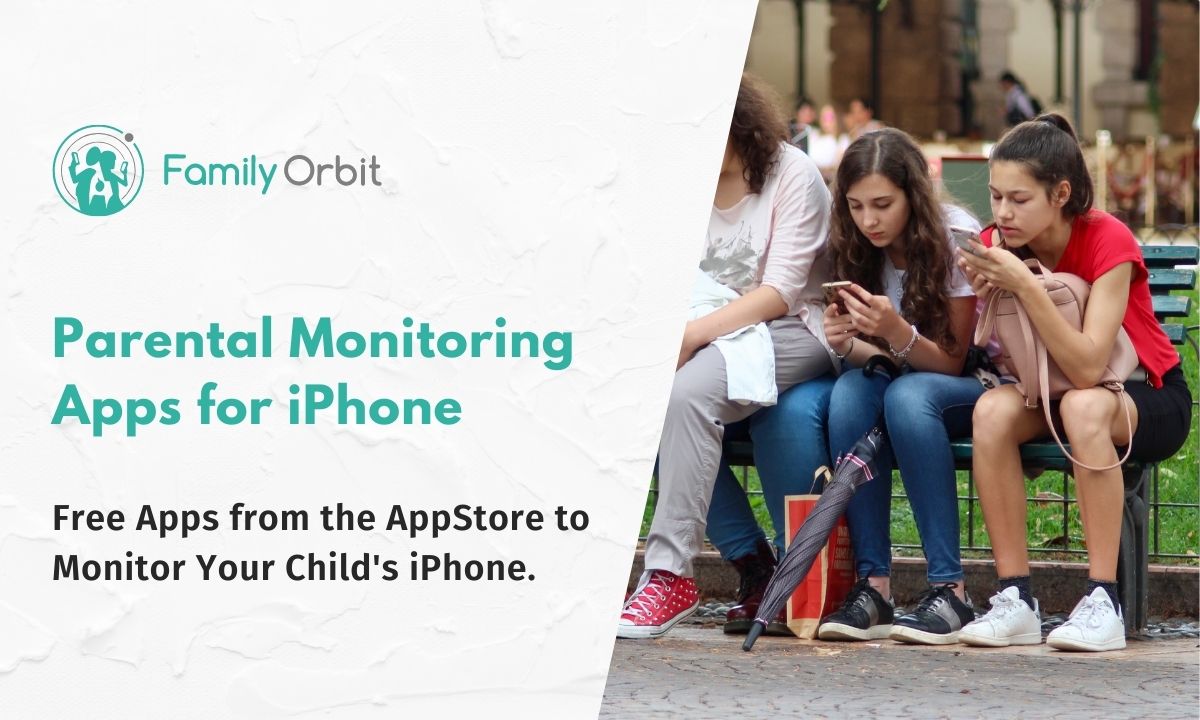 As you can see, there is plenty of use to get out of these apps. But with so many on the market, how can you be sure which to go for? In this post, we are going to take a look at the five best iPhone parental monitoring apps you can choose between. Any of these, but in particular the first, are well worth looking into if you want to have fuller control over your child's safety.
Family Orbit
Easily the best and most extensive of these apps is the one known as Family Orbit, which is also generally the most trusted by parents across the world. Family Orbit is really a full safety and security suite, and it allows you to do a huge number of things that you might want to do in order to ensure you are properly and fully monitoring your child's iPhone usage.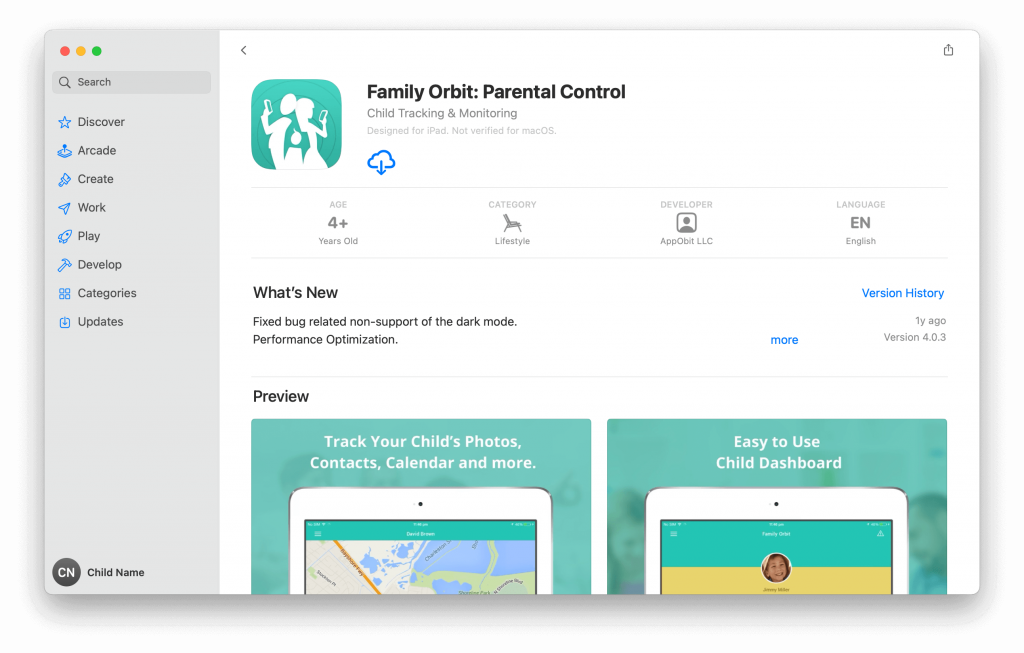 Features
With Family Orbit, you have the best chance to monitor your child's phone activities. The features include:
Monitor all activities on the child's phone.

Locate your child on a real-time map through GPS.

Detect inappropriate activities and alert you when they are happening.

View all their texts, website visits, calls, and contacts – as well as images.

Can be used with either iOS or Android.

Plus: an activity timeline, so you can piece it all together and know exactly what they have been up to.
How It Works
How it works is quite simple, but powerful. All you need to do is download the app on both phones, turn on the appropriate privacy settings on the child's phone, and then you are good to go. It is made to be easy to use, so you don't have to be a tech whizz to know what your child is up to.
Cost
Family Orbit has one of the clearest pricing plans around. First off, you get a free trial. After that, you have the choice of a monthly or annual subscription. For the former, it's $19.95 – and for the whole year, it's a total of $89.95. For both of these plans, you can use it on up to three devices.
Because there is a free trial with no obligation to continue, there is no reason not to try this trusted app today. It could be the one remaining tool you need to make sure of your child's safety and wellbeing.
TeenOrbit
If you are looking for an alternative to Family Orbit that is specifically designed and advertised for parents of teenagers, then TeenOrbit is the one to look at. This app is similar to Family Orbit in that it has a more or less full gamut of capabilities, so you always know what your child is getting up to. There are some differences, however, which can be best borne out simply by looking at some of its primary features.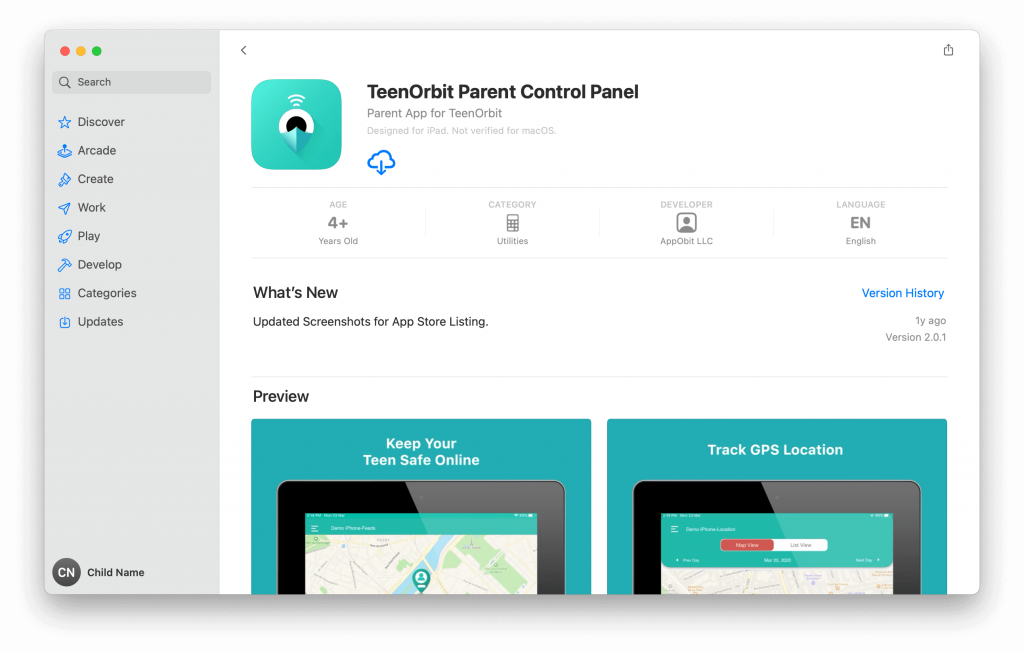 Features
Quickly check up on things with the easy-to-use and clear-to-read dashboard.

Worried about sexting? View your child's messages easily and see exactly who they're texting and what they're saying.

See who they're calling and who is calling them. This helps to protect them against any potential threats, too.

Spy on their contacts, so you can make sure they are not associating with the wrong crowd.

See which websites they visit – especially important if you are worried about your teen viewing inappropriate material.

See exactly where they have been via GPS.

View their photos and other files.

See reports on all the above, so you have a clear picture of what's going on in their digital life.
How It Works
Just like with Family Orbit, TeenOrbit works by installing the necessary app on both phones and then allowing for private information to be shared between them. You can then simply view all of the above through the clear and easy-to-use dashboard on your own phone. Using iCloud, it is very easy to see exactly what your child is up to at all times.
Cost
As with Family Orbit and many of these apps, there is a free trial for you to make use of. After that ends, the cost is $19.99 a month, so it's a pretty good price for what you are getting, and well worth trying out the trial at least.
Bark.Us
The focus of Bark.Us is protection above all. This is not so much for the parent who wants to spy on their child – although there are similar features to above here. Here it is more about ensuring that your child is safe, from other people but also from themselves. If you are concerned about some of the more serious things that can go on in a child's life – such as self-harm, abuse, and being the victim of bullying – then Bark.Us is designed to help you make sure that these things are not going on.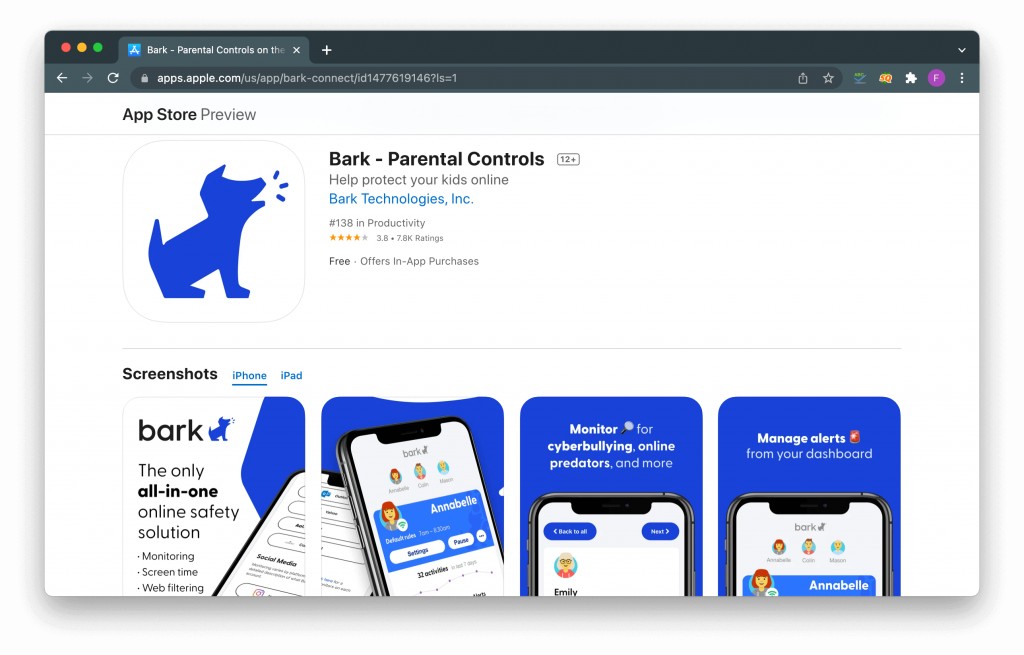 Features
Bark.Us has a lot of great features, including:
Social media monitoring, so you can see exactly what your child is doing on Twitter, Facebook, Snapchat, and more.

Monitoring texts and emails. Worried that your child is the victim of bullying? Often their texts will show the truth.

Manage your kids' screen time, ensuring that they are not being sucked into their phone all hours of the day – useful for study times and improving sleep, and much more.

24/7 detection and alerts to anything deemed inappropriate – adult content, sexting, cyberbullying, and more.

It only surfaces potential concerns, so it's a great trust builder between you and your child.
How It Works
Rather than being a whole surveillance system, Bark.Us gives you alerts when something untoward happens on your child's phone. This allows a certain freedom for your child and ensures trust is built between you.
Cost
As ever, you can get a free trial to see whether Bark.Us is right for you. After that, the price is $14 per month, or $99 annually, so pretty good value for money on the whole.
QuStudio
An all-in-one parental control suite that has a distinct focus on digital wellbeing. QuStudio is all about managing screen time and ensuring that your child's use of their device is balanced with their life. Some people find it difficult to figure out how to put parental control on iPhone. You can make sure of this all from a single dashboard on your own device which is easy to use and intuitive.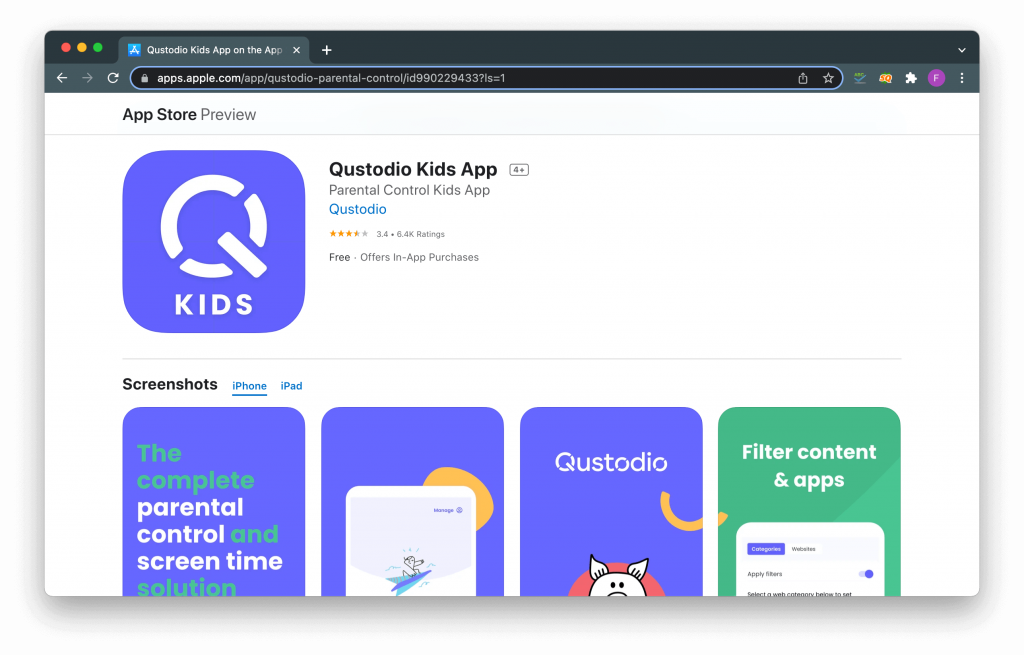 Features
There are many great features of QuStudio to get on board with:
Keep your child's online activity balanced and safe.

Filter the websites you want, set time limits as you deem appropriate, and block the apps you are concerned about. You have full control.

Help your child to build positive digital habits for the sake of their own wellbeing.

Track calls and texts.

Locate your family members at all times with GPS.

Get reports and alerts.
How It Works
QuStudio works primarily on an alert basis. You set up what supervision you would like, and then you receive alerts if these things crop up on the child's phone. In this way, you can hope to establish a more balanced mode of trust with them, so this is something that you are going to want to check out for sure.
Cost
This is one of the cheapest options out there, at only $5 a month for the standard package. Well worth the cost!
SecureTeen
Another app designed for use by parents of teenagers, SecureTeen is likewise a very well-established and generally fantastic app that you should definitely consider trying out. If you are worried about specific online dangers, you can use this service to block them and to get reported when they slip through the net.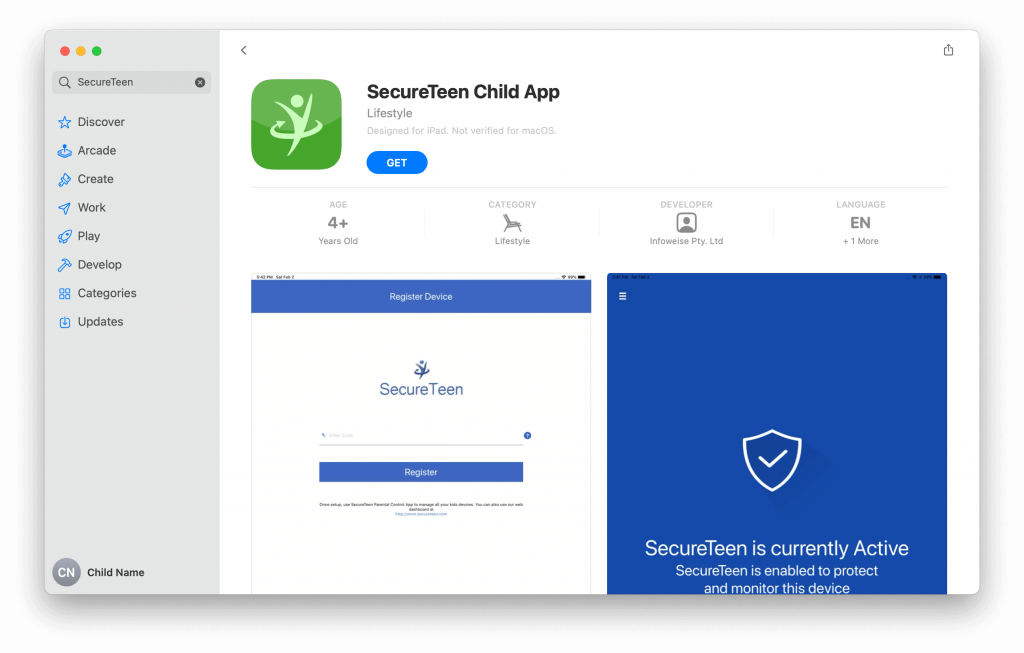 Features
Non-intrusive monitoring, ensuring the perfect balance to ensure good parenting.

Web filtering technology, so you can have some control over what your child sees online.

Manage their screen time more easily than ever, and remotely. Great tool for digital wellness.

App control.
How It Works
You download the app on both phones, and then you can easily set it to have as much or as little control as you think is right. This allows you to parent in just the way that you would like to, helping to strengthen your relationship with your teen.
Cost
Premium Plus will cost you $69.99 for a year, whereas Premium is only $39.99 for a year. For both packages, the price is for up to three devices.
As you can see, there are some great options out there. Of these, the best remains Family Orbit, which has the full range of features at a very reasonable price. Check it out today and get your free trial started.