Research findings from the Pew Research Center suggest that over 80% of Americans ignore their phones when an unknown number calls. The most common reasons for people to screen calls are fears of scams and not wanting to take calls related to work or matters that might impact their daily routine. Receiving calls from unfamiliar numbers can be frustrating and annoying, and in some cases, it can also be intimidating. If you are getting a lot of calls from an unknown number, or the same number keeps calling, it's wise to learn how to block unknown callers.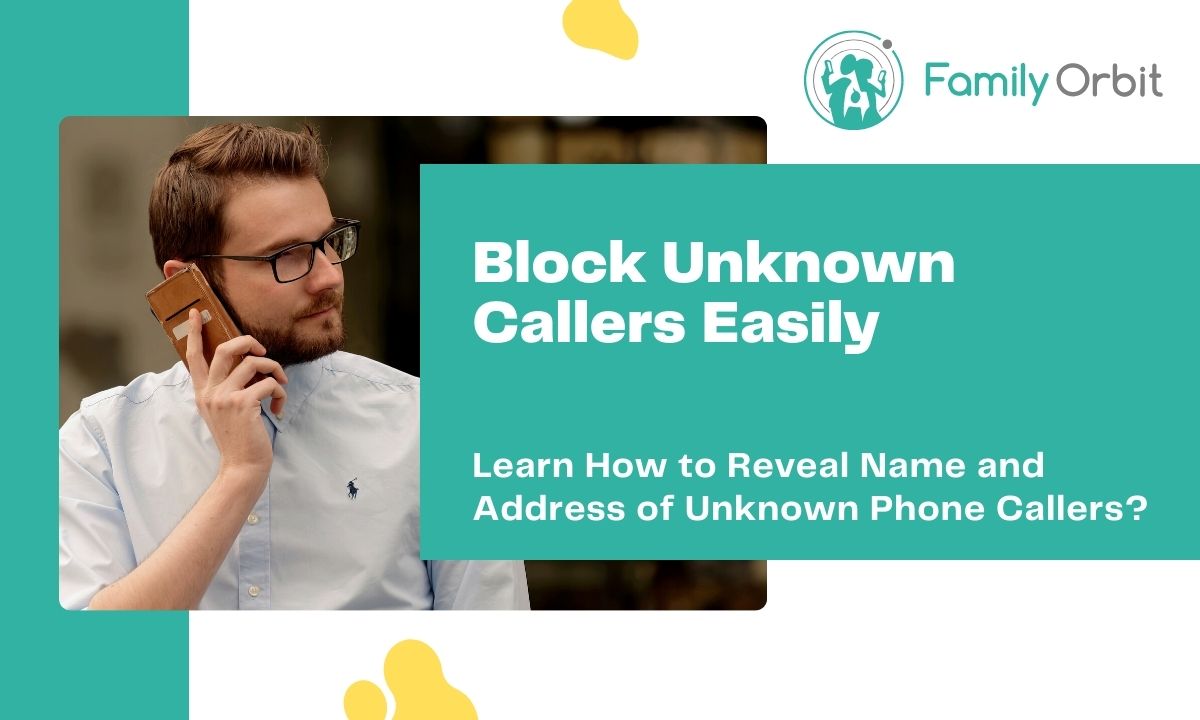 If you want to block an unknown caller, you can do it as per the device you are using. 
How to block unknown callers on iPhones?
If you have an Apple iPhone, you can put a stop to nuisance calls and screen calls from numbers you don't know by using the silence function or manually blocking callers that have contacted you. If you have an iPhone that has iOS13 or later, you can activate the Silence Unknown Caller feature to prevent receiving calls from people who are not on your contact list.
If you want to use this function, which will stop calls from numbers that you have not contacted before, simply go to Settings, then Phone, and then scroll down to the Silence Unknown Caller option.
If you receive a call from a number you don't know, it will be routed to voicemail automatically. If you have sent the number a message or called it in the past, your phone will allow the call to go through. 
Another option to explore is using an app to block spam callers. Additionally, you can manually block callers that have contacted you. If you receive a call from an unknown number, you can choose to block the caller so that they will not be able to try and get in touch with you again. This can help to minimize the risk of scams and nuisance calls.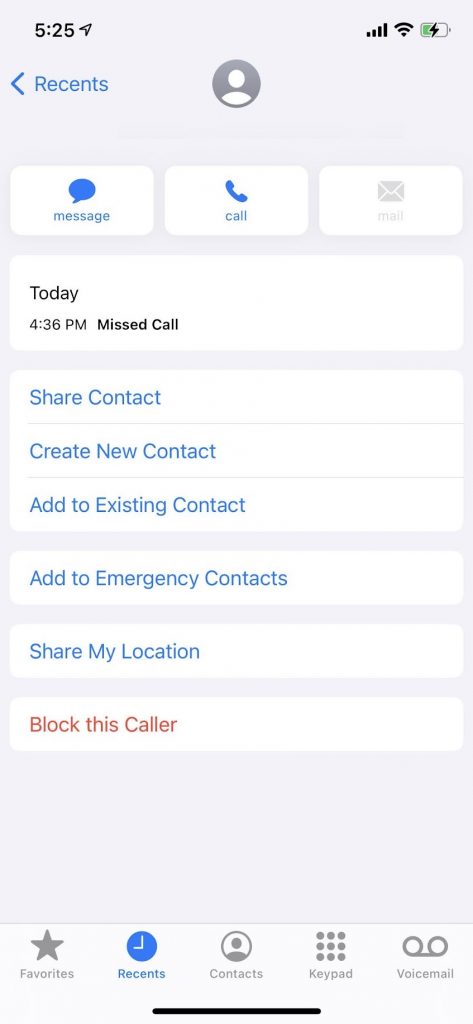 If you block calls on your iPhone, it is worth noting that if you make an emergency call, the Silence Unknown Callers function will be disabled for a period of 24 hours. This is to ensure that your phone can be accessed if you need urgent assistance, or you require emergency help or advice. 
Before you activate the Silence Unknown Callers feature, make sure you have contacts you do want to interact with saved in your contact list. If you don't have your doctor's number or the number of your hair salon saved, for example, the calls will go through to voicemail. Take a moment to scan your contacts and ensure you have all the numbers you want or need. You can check for phone owners using their phone numbers.
How to block unknown callers on Android?
If you own an Android phone, it is very easy to stop calls from numbers you don't know. Open the home screen, touch the phone icon, and access Settings. Scroll down until you see the Block Numbers option. You can then slide the button across to block calls from unknown numbers. Once this feature is active, your phone will automatically block incoming calls from any numbers that are not on your contact list. You can also download apps to screen calls and help you determine if it is safe to answer a call from a number you don't recognize. 
As with an iPhone, it's beneficial to check your contacts before you decide to activate the Block Numbers feature on your Android phone. If you haven't saved all the numbers you want to before you block unknown callers, you could miss important calls. 
Finding the name of an unknown caller with Reverse Phone Lookup
As well as protecting yourself and saving yourself time and effort scrolling through unknown numbers to see if there are any genuine calls you need to return by blocking unknown callers on your phone, you can also use reverse phone lookup services to find out more about who is calling you. With Number Tracker Pro, you can access information about a caller using the number. 
If you have a number that keeps calling you, or you have received a missed call and you don't know whether it's safe to listen to the voicemail or call the number back, using reverse phone lookup is an excellent idea. If you enter the number, you will be able to access information, such as the location of the caller and their identity. You can also see if other people have blocked the number or reported problems linked to nuisance or scam calls. If the number has been flagged, or you don't recognize the name or location, you can choose to block the caller, report them, or screen any future calls. 
Worrying about scams is one of the most common reasons people ignore calls from numbers that are not saved in their contact list. If you have information about the caller via reverse phone lookup, you can protect yourself, minimize risks and help others to avoid similar calls. 
If you want to take advantage of the services offered by Number Tracker Pro, it's very easy to get started. All you have to do is enter your email address to sign up, purchase credits and start searching for numbers. To sign up or find out more, don't hesitate to visit www.numbertrackerpro.com. 
EndNote
The vast majority of people have received phone calls from numbers they don't know. From nuisance calls and scams to marketing messages and spam, there are many types of calls that people want to avoid. If you have missed calls from a number you don't know, or you are tired of being bombarded by unknown callers, you can adjust your phone settings to block calls from numbers you don't know and reduce the risk of scams. You can also use Number Tracker Pro's reverse phone lookup service to access information about the caller.