Around 95% of Americans own some form of a cellphone, making it one of the most used electronics in the world. Communication comes easy with phones, but what should you do when you need more information than usual?
Owning a phone means you're able to call for aid, keep up communication, and of course, check on your loved ones. For instance, having a people-tracking app is one way your spouse, family, or friends are always safe.
Is someone spamming your phone, but you don't know who it is? Are you wondering what the best people tracker app is? Look no further, all your questions are answered here! Continue reading so you can download the best tracking applications today.
Why Should You Have a People Tracker App?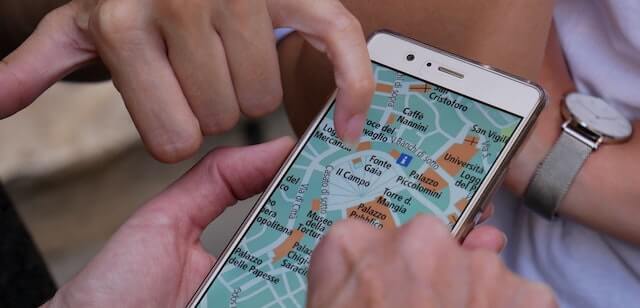 A people tracker app is a mobile app that monitors a person's location or identity using their phone. With this information, you can make sure your loved ones are always safe. You'll also be able to identify unknown callers, spammers, or online sellers.
People tracker apps can find anyone who consents to their location being tracked by you. These applications are perfect for parents who want to keep an eye out for their children's whereabouts. You can use this mobile app to track family members or to make sure your friends are safe on a night out.
These types of apps are great for finding exclusive information about people, such as addresses, criminal records, background checks, and more. They are also great if you simply want to reconnect with a long-lost friend!
Here are a few other reasons why you want to download a people-tracking app:
Verify online sellers
Check vehicle history
Identify missing callers
Find old networkers, coworkers, or friends
Find a lost phone
Prevent fraud or scammers from contacting you
When used appropriately, a people tracker app eases your worries and ensures your loved ones are protected. You can network with old coworkers or friends while making sure a stranger isn't spamming you. This is all the more reason to try out your first people tracker app!
Five Best People Tracker Apps
It's hard to find a reliable app these days that isn't cluttered with misinformation or advertisements. Luckily, these are a few mobile apps that are more than helpful for tracking locations or identities.
1. CocoLookup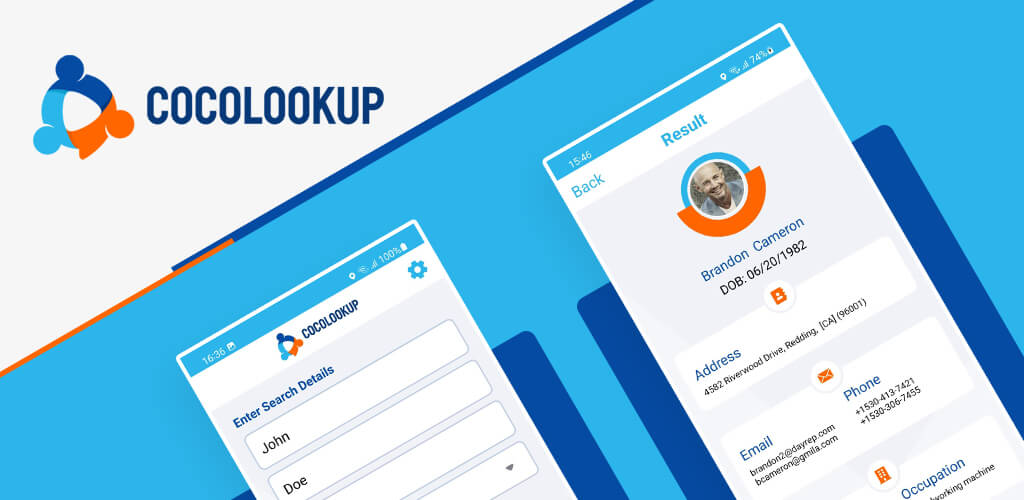 With a simple phone number, this app features a free reverse phone lookup that is nothing short of high quality. CocoLookup focuses on getting information from callers so you don't have to worry about those odd spam phone calls.
Details you can gather from this app include the caller's location, identity, email address, and more. Information on relatives, job titles, and previous offenses is available as well. Whatever details you need from that person, CocoLookup will provide them for you!
CocoLookup's user interface is neat, smooth, and easy on the eyes. It works 100% on Android so you don't have to worry about the Apple policy on people tracking.
Pros of CocoLookup
Free mobile app
Only need a phone number
Results in seconds
Extensive search options (people, phone, address, and email search is available)
Gain data on identity, relationship status, criminal records, relatives, etc
Cons of CocoLookup
2. Spokeo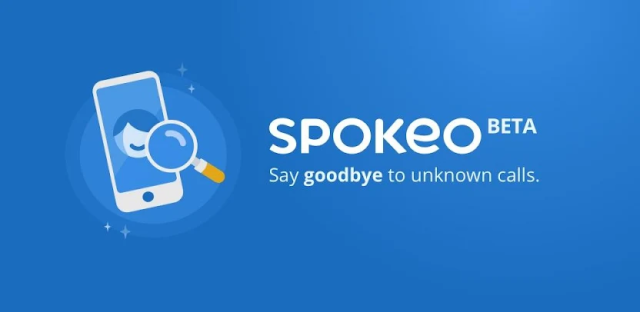 Spokeo is a people search engine that utilizes a name, email, address, or phone to find out more information about people. The app analyzes up to twelve billion public profiles to give you the most accurate information possible.
If you're looking to find old acquaintances, coworkers, or friends to reconnect with, Spokeo is a great app to use. The user interface is crisp and easy. You'll be able to stop unwanted calls or texts, as well as learn about online sellers.
Pros of Spokeo
Gain access to billions of records, including DUIs, offenses, and criminal records
Featured in popular media organizations such as Forbes, The New York Times, and HuffPost
Cons of Spokeo
Needs subscription for detailed information
Not verified by FCRA
3. Number Tracker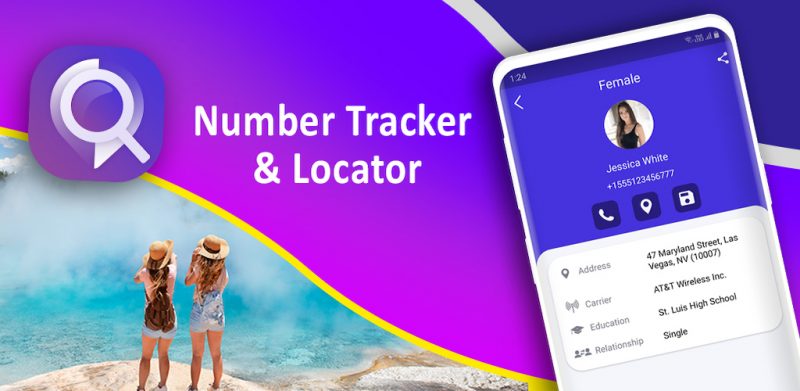 Started talking to someone online? Looking to purchase an item from an unverified seller? With Number Tracker, you'll be able to look up everything, from down to social networks to recent bankruptcies. BeenVerified truly values your safety over everything else.
One unique feature Number Tracker has is the ability to find the real-time location of a person. All you have to do is insert the phone number of the person you want to locate, and the app will send a tracking URL to the person requesting a live location.
Public record information isn't easy to find, but Number Tracker ensures it is. With an affordable billing plan, this app will give you all the details you need. Find anyone, anywhere with Number Tracker's million records on the go.
Pros of Number Tracker
Searches phone numbers, name, addresses, and emails
Affordable subscription ($4.95 to $19.95 a month)
Saves searches and history
Multi-device accessibility
Cons of Number Tracker
Extensive search services are not free
Searching takes an extensive time
4. Whitepages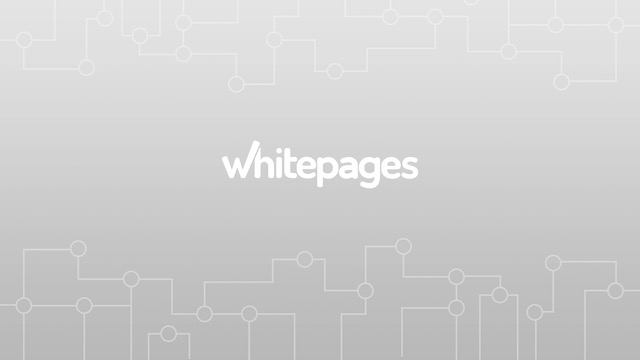 Whitepages is a popular engine used by landlords and tenants alike, but it isn't confined by these boundaries. Whitepages not only can search for people, but also criminal records, financial records, professional licenses, and more. The company is trusted by thirty million people, and that number continues to grow to this day!
Whitepage doesn't just people search. With a proper subscription, this app saves and organizes customer information for any business you have. This app goes above and beyond people's search. It utilizes information to help enrich any business, which is always a plus.
Background checks on Whitepages are fast, easy, and anonymous. You can also obtain a certified background report if you'd like. Overall, the app is reliable and worthy of use.
Pros of Whitepages
FCRA – Compliant Tenant Check
Thorough background checks
Straightforward user interface
Affordable reports
Cons of Whitepages
Only available for US citizens
Not always accurate on people's information
5. Social Catfish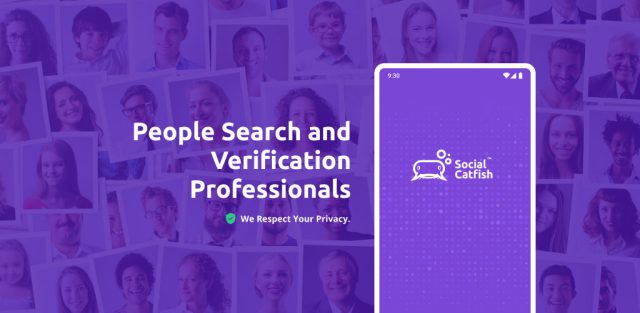 There is nothing worse than a catfish, and Social Catfish knows that. The mobile app works to uncover the hidden identities of the internet. You'll be able to verify everything about a person, including their date of birth, online profiles, pictures, and more. There are about 200,000 satisfied customers, and you can be one too!
Pros of Social Catfish
Has verified reviews
Searches for images and social profiles
Easy to use
Cons of Social Catfish
It doesn't give much information about people
Why Are There No People Tracker Apps on AppStore iOS?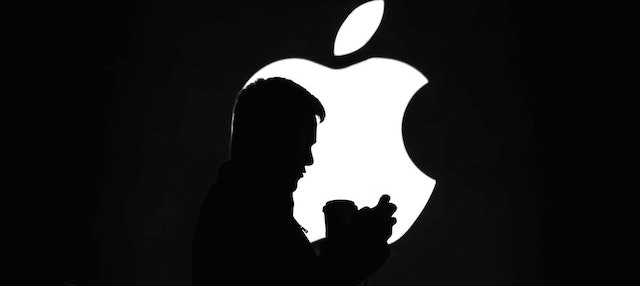 According to Apple's policy, apps aren't allowed to track location unless the owner agrees to it. Generally, Apple protects user privacy and doesn't allow people to track apps on iOS.
Apple's policy is as follows: "At Apple, we believe that great privacy rests on great security. We use administrative, technical, and physical safeguards to protect your personal data, taking into account the nature of the personal data and the processing, and the threats posed."
Alternatively, Android allows many people tracker apps. Apple is strict on its security, while Android allows for open perusal (as long as it is public information). If you're someone who uses tracking apps frequently, Android will give you fewer problems when it comes to searching for people online.
Alternatives to the People Tracker Apps for iOS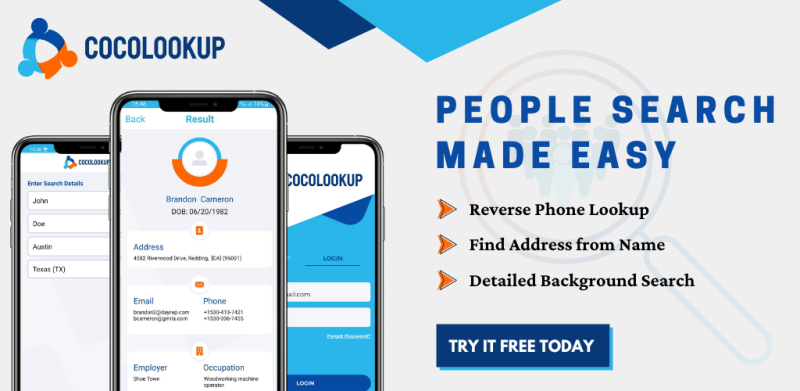 The highest-quality people tracker app is going to be CocoLookup. With a clean interface, verified information, and constant updates, CocoLookup is the best app for tracking people.
CocoLookup isn't exclusively for Android, so you're free to use it on any device. With only one phone number, you can get accurate results in seconds. The steps are easy:
Step 1:
Select Reverse Phone in the search box. This is where you will enter the other person's number.
Step 2:
Type the phone number that belongs to the person you're tracking. Hit search!
Step 3:
Scroll through the search results and see what information you find.
CocoLookUp is incredibly easy to use and legit. Don't worry about accessing illegal records or breaking laws, everything on this app is legal. Follow these steps so you can start background-checking people today!
Find Anyone, Anywhere Now!
When it comes to our loved ones, there is nothing we won't do to keep them safe. A people tracker app allows you to background check strangers so you or others aren't in danger. It can also be used to simply reconnect with friends, which makes it all the more versatile.
Family Orbit is a parental control app that lets you track your child's phone. Contact us today to keep you and your kids safe!
Best Cell Phone Monitoring App
135,485 people have signed up.
Monitor Calls & Text Messages

View Photos and Videos

Location Tracking & Geofence

Monitor WhatsApp & Kik

Detect & Alert for Inappropriate Activities

Monitor Websites Visited

Compatible with Android and iOS