There are a number of ways that you can monitor WhatsApp messages and activities on a smartphone or device. However, a lot of the ways to do this don't always work the way that you want them to. They can be misleading, and not work in the way that you think that they will. If you are on the lookout for WhatsApp monitoring, then you are going to discover some of the best ways to find out the activities in WhatsApp that are affecting your family.
What is WhatsApp
WhatsApp is an app for text and voice messaging that launched back in 2009. It has grown and grown in popularity ever since, and with the flexibility, encryptions, and improved features, it is easy to see why it has. WhatsApp is a free app to use, and it allows you to message and call from all over the world, as well as from mobile devices, and desktop devices; all you need to use it is an internet connection. If you travel internationally, then using WhatsApp is one way to avoid international calling and messaging charges. 
A big factor that makes WhatsApp so appealing to the masses is that it works on a number of operating systems, and it has features like group calls that you wouldn't be able to do on your phone without getting another app.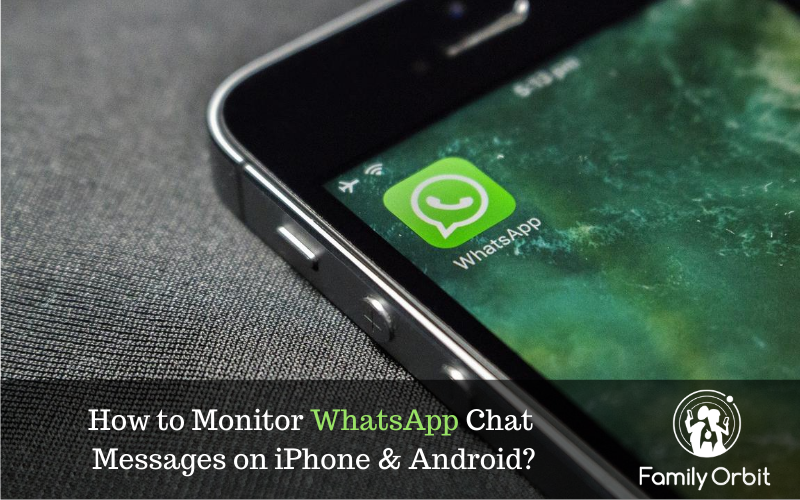 Why Kids Use WhatsApp
There are a number of reasons why kids want to use WhatsApp, and are using WhatsApp. For starters, it is easy to use, as well as being fun to use. Not only that, it is free to use. The app allows kids to send messages, videos, gifs, photos, audio messages, and be able to make video calls, right there, without word limits. Not only that, but it is an ad-free space, and it doesn't cost anything to use it, which for kids using a pay-as-you-go device, can be really appealing.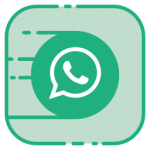 Another reason why it can appeal to kids is that it is technically a chatting app that is more stealthy than a social media platform message service, for example. Kids can get chatting to someone on Snapchat and then move onto WhatsApp as it is less public, and messages are encrypted. Like any other app on a phone, it can be hidden with vault apps to avoid detection.
Is WhatsApp Safe? 
There is definitely a perception of the app being safe and secure to use. For instance, as has been mentioned briefly, WhatsApp has end-to-end encryption on messages, which means that any messages, photos, or videos that are sent are encrypted, in an effort to make the communication more secure.
In this way, WhatsApp really stands out from the crowd in this area of security, as there are no other message servers that store messages once they have been delivered. For this reason, it does give users a sense of security and privacy. However, it is still an app, which means that there are still chances, even small ones, that it can be susceptible to hacks, scams, and other breaches.
Why should you monitor WhatsApp?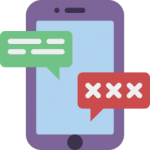 So if it is deemed as a safe app to use, why should you monitor it for your family? There are a number of reasons, starting with the fact that there could be some secretive or inappropriate content on there. As with any app, one of the biggest concerns around children using it, is that anyone can create an account. As a result, there is a chance that they can get exposed to some content that is inappropriate. All you need is a number, which some predators will just guess and add to a chat. As a result, keeping an eye on who is messaging kids is of paramount importance. 
There is also the risk of cyberbullying, which can be very real for some children. Things can easily be shared and spread in this environment, and being behind a screen can make it easier for some to say or do things that they wouldn't do in person. So that is definitely something to keep track of, as it can quickly get out of hand. There are also risks of scams and malware with WhatsApp, as there is with any app, from money requests to phishing. Fake news can also be a risk, but if monitored, you can discuss, correct, and dispel rumours of things that have been shared.
Monitoring WhatsApp on iPhone 
Method 1: With Family Orbit App 
Using the Family Orbit iOS Extractor software, you can monitor WhatsApp messages from your child's iPhone remotely. All that you have to do is simply install the app on your computer and then set up your iPhone to backup to your computer remotely, using the Apple iTunes software. The Family Orbit Desktop app will decode and then upload the backup logs, which you can then view from anywhere. Going through it periodically can be important when you have children that have started to use WhatsApp. With the Family Orbit app on your iPhone, you can also monitor text messages, call history, web browser and search history, and KIK messages, among others.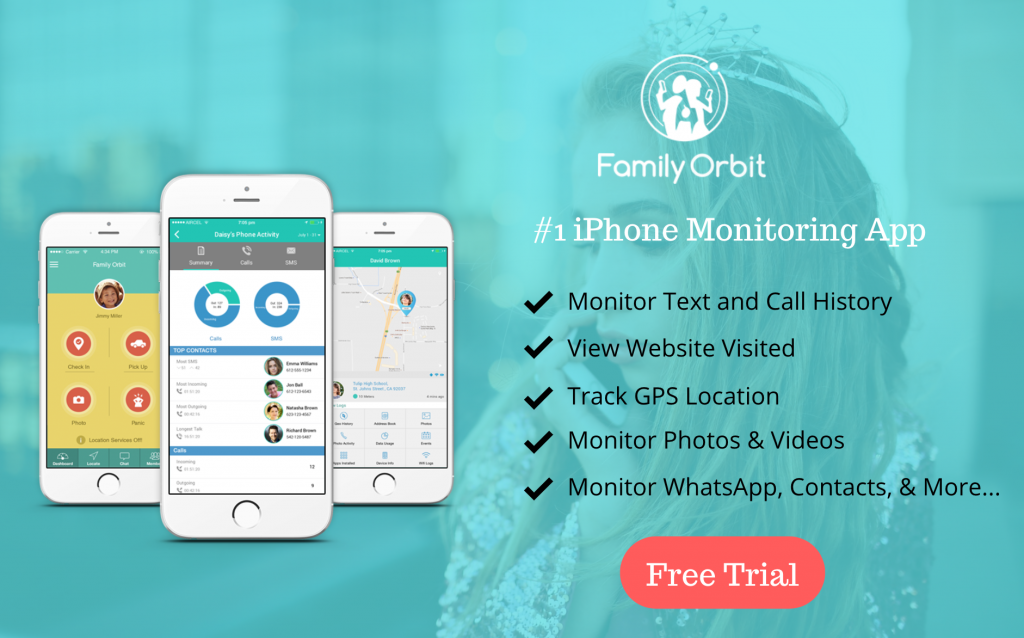 Method 2: With PhoneRescue Backup Extractor 
PhoneRescue is a data forensic software that can recover logs from your iPhone. You can download the software on your Windows or Mac computer and then retrieve logs directly from the device, iTunes backup or the iCloud. This is a very effective method to even recover deleted messages from your iPhone. 
Monitoring WhatsApp on Android
Method 1: With Family Orbit Android App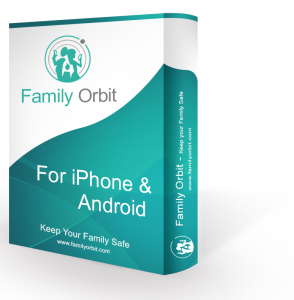 Family Orbit Android app can monitor your child's WhatsApp messages easily. All you have to do is to sign up and install the app on your child's phone. As and when your child receives the WhatsApp messages, Family Orbit will log the same to your online account. You can log in anytime to the online panel to view the logs anytime. Besides WhatsApp, Family Orbit can also monitor text messages, call history, web history, photos, videos, events, and track your child's GPS location. 
Method 2: RealTime-Spy Android SpyTech 
The RealTime-Spy is one of the apps in Android surveillance, as well as remote mobile spy software. It logs everything that users do on the Android device. Realtime-Spy allows you to view the activity data in real-time, and then allow you to track the device's location in real-time. This can be done twenty-four hours a day, seven days a week, and done using the Realtime-Spy website. The data logs store information around the messages that are sent, social network messaging, the apps that have been used, the websites that have been viewed, calls, photos, and locations. 
Conclusion: Why is Family Orbit the best for monitoring your child's WhatsApp activity? 
Family Orbit is the best all-round monitoring app for your child's phone, whether it is iPhone or Android, as it is available on both. It also has a wide range of features that are vital to help you to keep track of the activity that is going on with their phone, so that you can protect your child. The app also has the capability to send SOS messages, if and when help is needed, which others do not feature.
The basic version of the Family Orbit app is free to download, which is definitely good value. This can help all parents, no matter their financial situation, can keep their kids safer when their children start using phones. There is a paid subscription option that adds other features such as the ability to see the data logs and GPS tracker history, chat, and more. Developers have also made sure that the app is intuitive to use, so if you have younger smartphone users, they can still access the app's features. When you download the app, you get a comprehensive tutorial included, to help parents set up their family's profiles and set the ground rules.
What other features are offered by Family Orbit
The Family Orbit app has a number of great features, like the GPS feature, so that you can locate your children, or any member of the family, at any time of day. The app can also help you to monitor messages, calls, and their internet browsing history. Another feature is that it allows you to monitor their address book. When you can see who they are allowing into their life, via their phone, you can look out for any numbers or new contacts that ring some alarm bells. 
Family Orbit is highly rated, and as you can see, has a number of great features. Additionally, you can sign up for a free trial of the app, to see how it can work for you and your family. So why not sign up today? Get in touch if you would like any more information.