In this day of unsolicited phone calls, it is peace of mind to know the little details from unidentified calls that have been bothering you or your child. As parents, it helps us to know the identity of the caller and as technology continues to evolve, the worries we have as parents when it comes to our child using a phone can keep us up at night. Have you found your child talking with an unidentified number? Did you receive a call from an unknown number and you want to know the whereabouts? If these are problems you find yourself in, you will benefit from reverse phone lookup.

What is Reverse Phone Lookup?
Reverse phone lookup is a way to search for the identity of the owner by using their phone number. While, once upon a time, we would have to look through phone directories to see if this unsolicited caller is recognizable, but now, reverse phone lookup is a system that can help us gain information linked to a particular phone number quickly. 
What Information You May Find With a Reverse Phone Lookup Search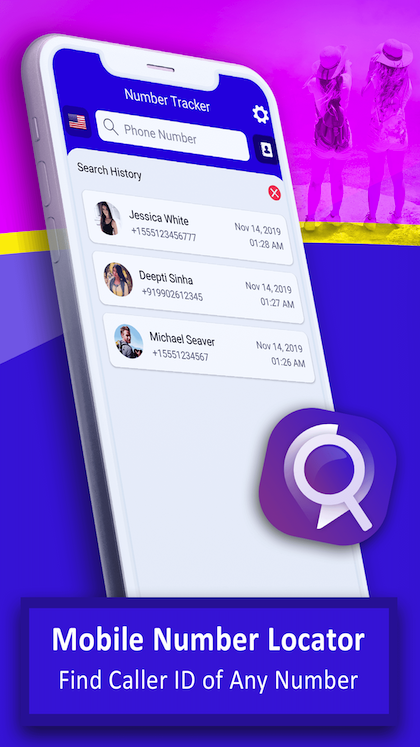 While many people believe that only the name is displayed, reverse phone lookup is a very powerful function that can give you a wide variety of information linked to a specific telephone number such as:
Full name

Criminal records

Background details 

Cell phone numbers

Carrier specifics

Address(s)

Statistics

Business specifics

Financial records
As you can see, you can get more details than just a telephone number. While you may only need a telephone number, it gives you access to a wide variety of information if necessary. The next time you see a strange telephone number as a missed call on your child's cell phone, rather than calling right back, you can use any of the free reverse phone lookup services to see who it is and decide whether it is somebody you know, or if it is someone who's number you want to block.
When to Use a Reverse Phone Lookup Search
While it is a very useful tool to gain some information on a telephone number you don't recognize, it can help in a variety of situations:

Background checks
Through many reverse phone lookup services, you can get a background check of an individual. From a parent's perspective, this is useful if you have suspicions about someone your child is speaking to, or you are looking to "vet" someone.
Address finder
If you need to get an additional history of the person, you can use reverse phone lookup services to locate their address. It's not just about their current address, but you can find the additional addresses linked to that specific identity.
An individual's public records
Using reverse phone lookup services can highlight public records of someone. For example, if you need to know where they are, but also the properties they hold, or if they have other assets, this can give you extra insight.
Social media details
Using reverse phone lookup tools can prove beneficial in this respect, especially if your children are now using social media. By going through the number, you can find their various social media accounts and what platforms they use.
You can use an individual's telephone number to find so much about them, which can be fantastic in the modern-day, especially if you are trying to be more protective over your children.
5 Software to Do a Free Reverse Phone Lookup
The first on our list is a very popular app. It is designed for both the iPhone and Android, and is free, but offers in-app purchases. The features are varied. You are able to find the standard information like name and address, as well as locations, relationships, and education, but you can also use this app to locate the caller ID on a map so you can pinpoint their location. This app is widespread and works in many countries, not just the USA, but Canada, Australia, Mexico, and India. 
Phone App by Google
For Android users, this is Google's official phone calling app. It boasts a wide variety of features. You can block spam callers and know who is trying to contact you, but it also provides you with warnings about suspicious callers so you can avoid calls from spam sources, as well as telemarketers or scammers. you also have the opportunity to screen unknown callers with a Call Screen function, which answers the phone for you and gives you the opportunity to learn about the person calling before you decide to pick up the phone. Its nifty visual voicemail function gives you the opportunity to check your messages without calling the voicemail function. You can simply view them and play them in the order you choose and read transcriptions if this is easier.
Searchbug
Simple to use, you can find the name of the dress or a telephone number using a vast directory. While it is free to use, you will get charged $1 if the information is found. This reverse phone lookup service will show you the name and address. But if you decide to pay $2, you can get access to a "criss-cross" directory that provides a wide and detailed search history report. This consists of names, aliases, or relevant phone numbers across various lines, as well as their date of birth. But if they are not able to find any information, they do not charge you.
CellTrack
An international service that you can take advantage of anywhere. CellTrack is a reverse phone lookup service that will display the country the phone is roaming in. In addition, it displays personal information, but it also has a live telecom function to provide information such as if the phone is turned on. With CellTrack, you can receive notifications if you are leaving a country, as well as give you the opportunity to send an SMS text message anonymously.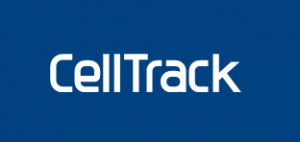 It is free to create an account and the instruction video makes it straightforward. It also has a GPS trace function where it will retrieve the internet protocol address if the GPS antenna is not located. This is very useful if a phone is not equipped with GPS. CellTrack sends you the information via email, shows you the IP address, and a Google Maps link to where they are. The third and final function is its ability to trace individuals using WhatsApp. You can see a user's phone with all the relevant WhatsApp information, such as their status when they were last online, and the last picture they made public.
SpyDialer
The biggest benefit of this service is that there is no need for any registration or sign up. It's an app that you can install and use right away. Without any subscriptions, you can use unlimited reverse phone lookup services without paying. It's very simple to use and provides four different search options: Phone, Address, People, and Name. By picking one of them, you can get all the relevant information, such as their telephone number, email address, as well as their location on a map although this is only in relation to the phone number's area code. Other features include reading text messages sent from the device (even deleted ones), their web history, their activities on social media (including messaging apps like WhatsApp), and other important information, such as calendar activity, apps installed, as well as emails.
Drawbacks of Reverse Phone Lookup
While reverse phone lookup services are great for many reasons, there are some significant drawbacks:
It cannot give a real-time location, which means every second count, and when you need to find someone, it can prove frustrating.
It cannot always track text and call history, as well as other phone activity. This can prove to be frustrating at the moment.

In addition to this, it is a service that can be used by

anyone

. This means that if someone wants to trace you, they can easily do that. As so many reverse phone lookup services are free, it gives people the opportunity to take advantage. It is a service that can be used by anyone, including thieves and criminals.

The biggest disadvantage of using a reverse phone lookup service is that there is a high chance that you could lose your privacy. If you list your cell number on a site, it's likely a lot of the other websites begin to pick up the number, leaving you open to a wide variety of unsolicited calls.
Gain More Insights into Phone Usage with Family Orbit
As you can see, gaining insight into our children's cell phone usage is vital. Now with the widespread use of cell phones, it's more important than ever to get an insight into what our children are doing. And this is where Family Orbit comes in. After all, we might not be looking to trace a telephone number, but may need to find their location. And when our children are out and about, the Family Orbit app is the perfect way to monitor your child's phone usage.
Features of Family Orbit
Family Orbit is a powerful parental control app that monitors your child's phone, wherever they may be. While it has lots of features to track your child's phone activities and monitor social media, it can also be used to track your child's current location with the Family Tracker app. It is a great way to allow your children to be independent and go out more often, making life easier for you, but it also gives you more peace of mind knowing where they are if they go out of a certain range. Our Family Orbit features include the following: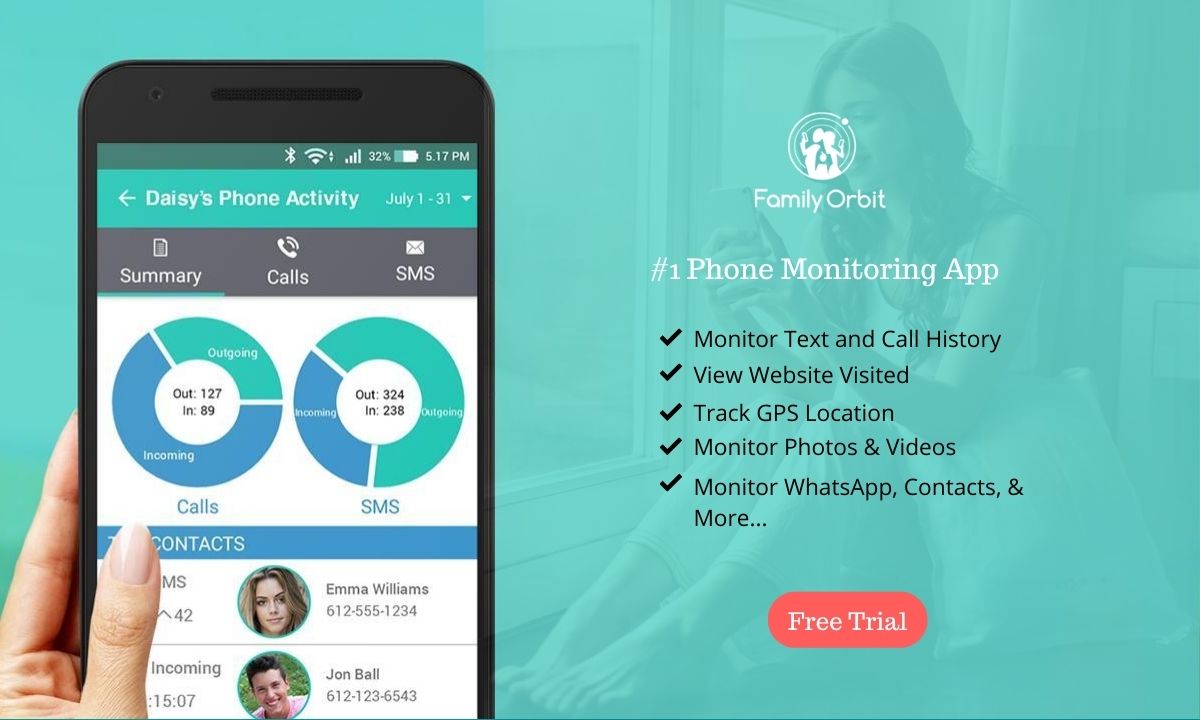 A GPS Tracker App
Using this real-time GPS cell phone tracker, you can track your child's movements. The big drawback of so many free reverse phone lookup services is that they don't update in real-time. Our GPS tracker gives you real-time information so you know where they are and where they are going. If you think they are heading somewhere that is a major concern, you can get in contact with them.
A Mobile Geofence Feature
We don't want our children to feel that we constantly have tabs on their whereabouts and we would like to give them an opportunity to express freedom, but there can be a line that they cross. Literally speaking, we can set this line with our Mobile Geofence feature. This is a barrier that you can personally set on a map. If your child passes through this invisible barrier, it sends an alert to you with their location. In addition, you can access your child's location history, so you have peace of mind, and gives your child the freedom to go where they want, but you can intervene if necessary.
Conclusion 
The importance of finding out who's calling your child from an unsolicited number has never been more important. In light of the pandemic, there has been a sharp increase in emotional and financial abuse, and we want to make sure that our children are protected when they are out of our sight.
Family Orbit provides a wide variety of features to make sure that your child is using their phone without being subject to harassment, bullying, or any form of abuse. Our Family Orbit app is ready to download and you can sign up for a free trial. Try it and see how much more peace of mind you will get from it. If you are looking to protect your children but whose cell phone usage keeps you up at night, we make digital parenting easy.